The Takeaway
What Will the Next Four Years of Racial Justice Look Like in America?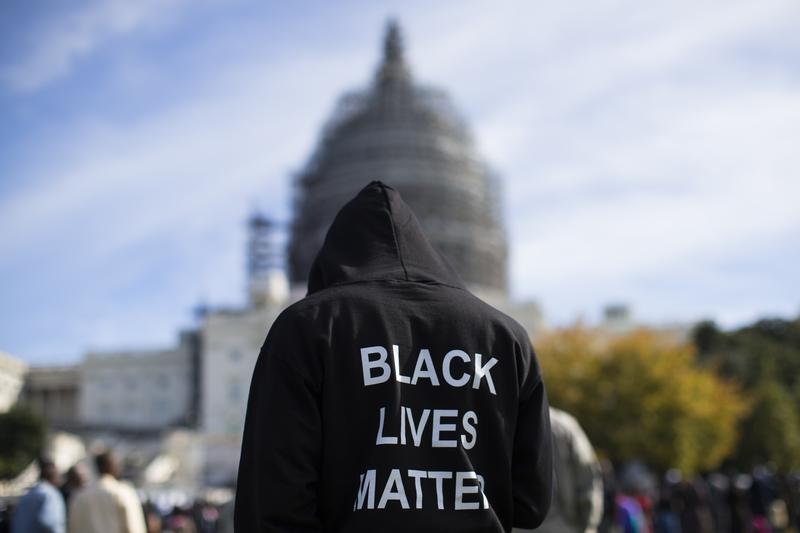 Click on the 'Listen' button above to hear this story.
Behind Donald Trump's divisive victory are even more divisive numbers that show how America breaks down across racial and ideological lines. The president-elect did perform somewhat better among minority voters than Mitt Romney did four years ago, but the bigger problem may have been that Hillary Clinton simply did not turn out the voters who supported President Obama in 2012.
Now, minority voters across America must confront a president-elect whose rhetoric was largely insulting and disparaging throughout the course of his campaign. With hate crimes spiking since the election, is telling aggressors to "stop it" actually helping to unify the electorate?
For answers, we turn to Brittney Cooper, professor of Women and Gender Studies and Africana Studies at Rutgers University.