The Takeaway
What Will the Future of Voting in America Look Like?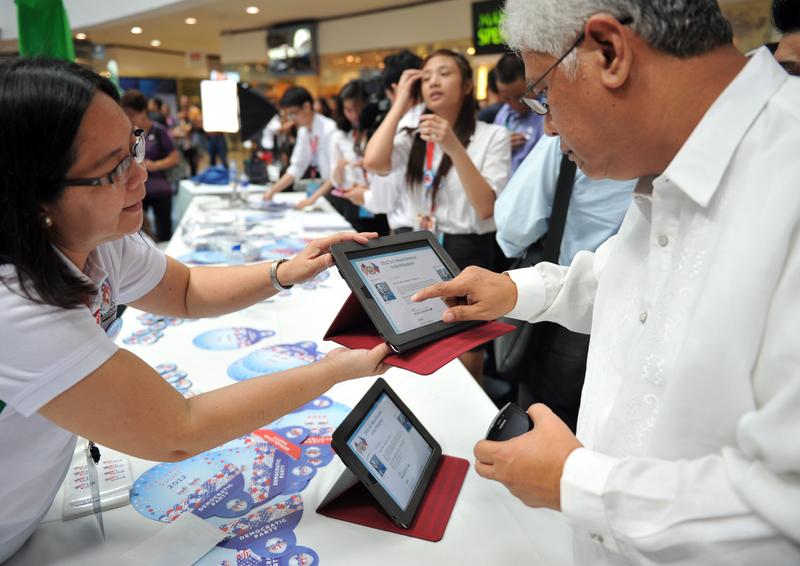 Yesterday, California Representative Eric Swalwell discussed his bill that would give Congress the power to connect remotely—whether members are casting votes or attending committee meetings.
Congressman Swalwell's argument is a simple one: Technology can and should simplify the electoral process in this country. When it comes to voting in America, many of you agree that the system should utilize technology and become more accessible, but for some the thought is a scary one.
What will the future of voting in America look like? Weighing in is Ronald Rivest, a professor of Electrical Engineering and Computer Science at MIT and a faculty member of the Caltech/MIT Voting Technology Project.