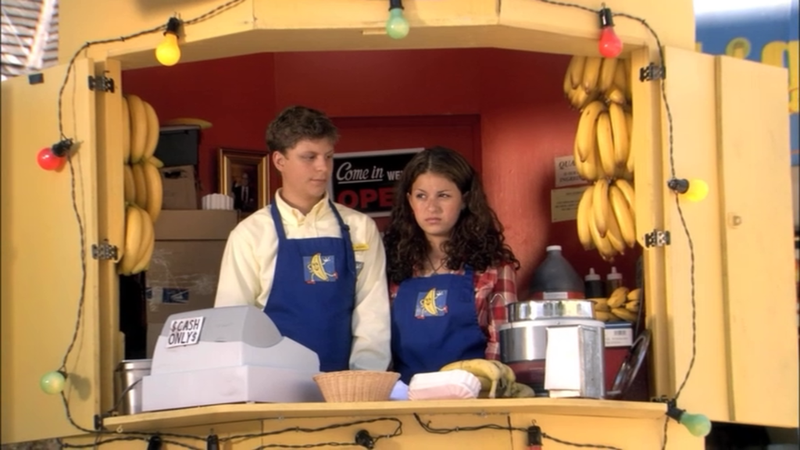 Click on the audio player above to hear this segment.
The summer job as we once knew it has become somewhat of an archaic concept. According to the Bureau of Labor Statistics, the number of teens and young adults looking for employment declined steadily throughout the 90's and 00's from a high of 77.5 percent in 1989 to 60 percent this year. 
Additionally, according to Census data from the 1970s, 1980s, and early 1990s, around 55 percent of 16-to 19- year-olds were employed each July. In 2014, that number was fewer than 35 percent were.
There are those who are quick to call the youth of today "lazy" compared to past generations, but for some young adults it's not that simple.
Over 5 million American young people that are making the transition from teenager to adult are neither working nor in school. And these young adults may be missing out on learning an important set of skills that come along with that first job.
Sarah Burd-Sharps, co-director of Measure of America, a project of the Social Science Research Council, joins us to talk about what it takes for these disconnected youth to land that first job.