What Trump's HUD Pick Could Mean for New York City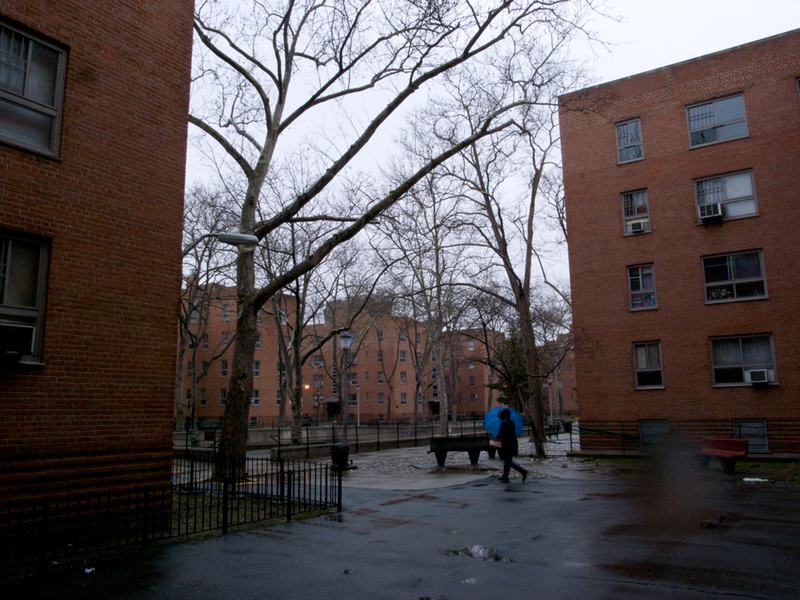 President-elect Donald Trump has tapped retired neurosurgeon Ben Carson to be the next Secretary of Housing and Urban Development. Carson had expressed some reservations about his experience to run a vast government agency with a nearly $47 billion budget. But he has since accepted the nomination. 
Nearly half a million New Yorkers live in the city's 328 public housing developments, making this a critical cabinet position for the city. HUD provides more than 75 percent of the New York City Housing Authority's funding. But NYCHA says it needs more to address persistent problems such as leaky roofs, mold infestations and crumbling infrastructure. 
Carson grew up in subsidized housing, but little is known about his views on the subject.
In this interview, WNYC's Jami Floyd talks with WNYC's Urban Policy Reporter Cindy Rodriguez and WNYC's Economic Development Reporter Janet Babin about HUD's role in NYC housing, and Carson's nomination to lead the department.