What To Expect From Health Care Open Enrollment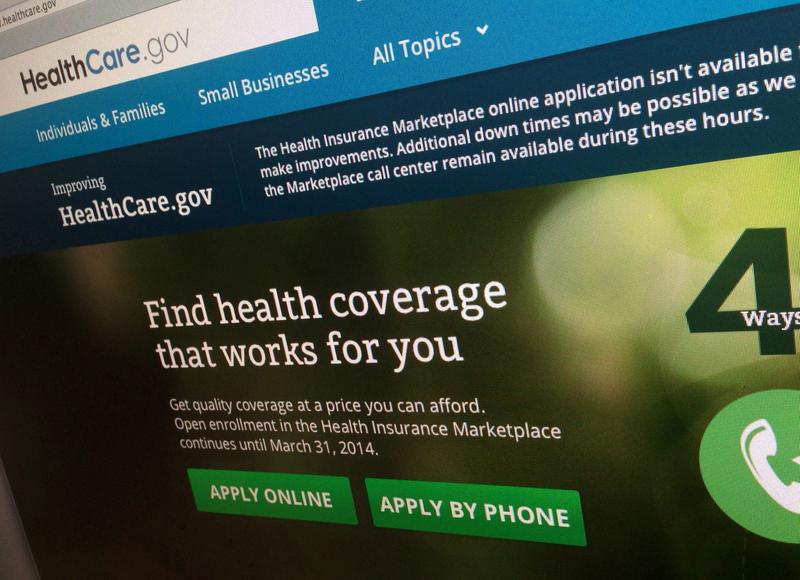 Health care open enrollment under the Affordable Care Act starts Nov. 1.
This year, there will be price hikes for many plans, and in a number of places, there will be just one insurer offering coverage.
Here & Now's Jeremy Hobson hears more from Bertha Coombs of CNBC.
Guest
Bertha Coombs, correspondent for CNBC. She tweets @berthacoombs.
Copyright 2016 NPR. To see more, visit http://www.npr.org/.