What The Election Results Mean For The Supreme Court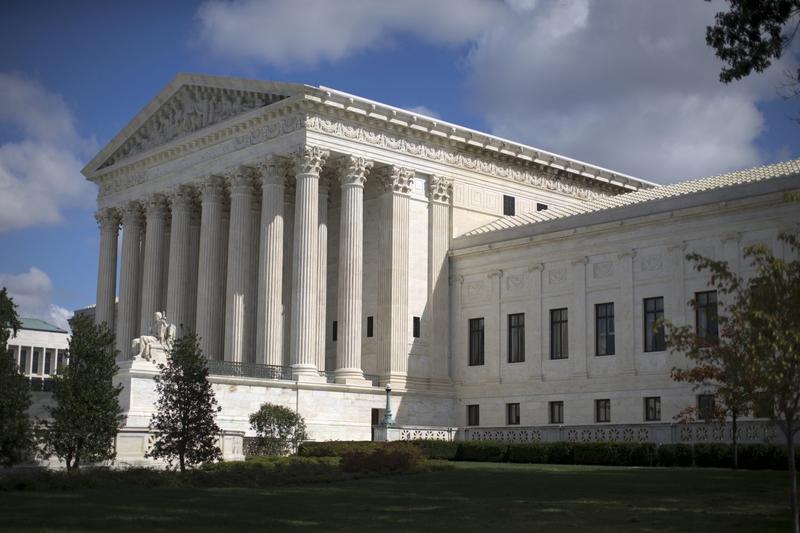 How will the election of Donald Trump and the results of yesterday's Senate elections affect the choice of a nominee to fill the vacancy on the Supreme Court?
Here & Now talks with Emily Bazelon (@emilybazelon), staff writer for the New York Times Magazine and a fellow at Yale Law School.
Copyright 2016 NPR. To see more, visit http://www.npr.org/.