What Will it Take for Women's Pro Hockey to Succeed?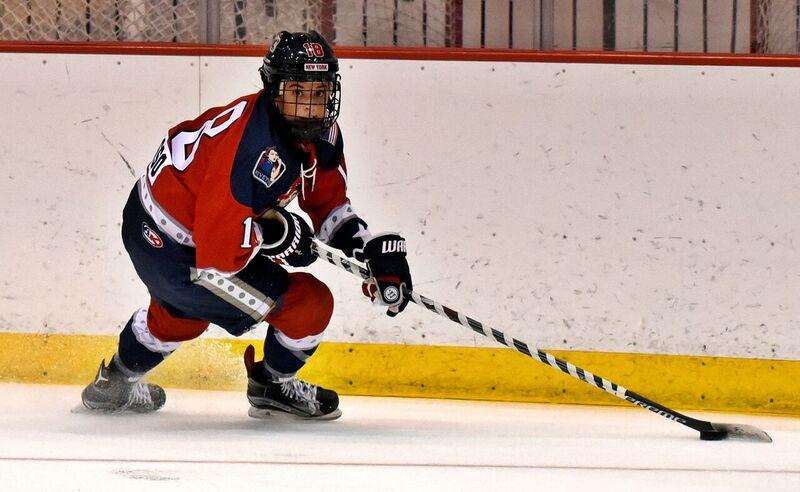 The NWHL is the only women's professional hockey league in North America that pays player salaries. In its second year, the league has struggled — and even had to make deep cuts in those salaries to make it through the season. But a third season has already been announced and the league says it's also looking into expansion options.
"Little girls who play hockey need to have women who are role models for them. It's really not enough to look up to the guys that play for the Bruins or Rangers or whoever, said sports writer Pat Borzi. "You need to have someone you can relate to, someone who knows exactly what it is to be a girl, and to have to struggle, and to persevere."
We caught up with the New York Riveters this week where they practice and compete in Newark — in the New Jersey Devils practice rink at the Prudential Center — as the team was preparing for Sunday's season finale against the Boston Pride. We met with Riveters Coach Chad Wiseman and first year player Rebecca Russo to talk about the future of the league.
The Riveters take on the Boston Pride on Sunday, March 12th in Newark. Game time is 4 p.m.