What to See — or Skip — in Art 'Chaos' Weekend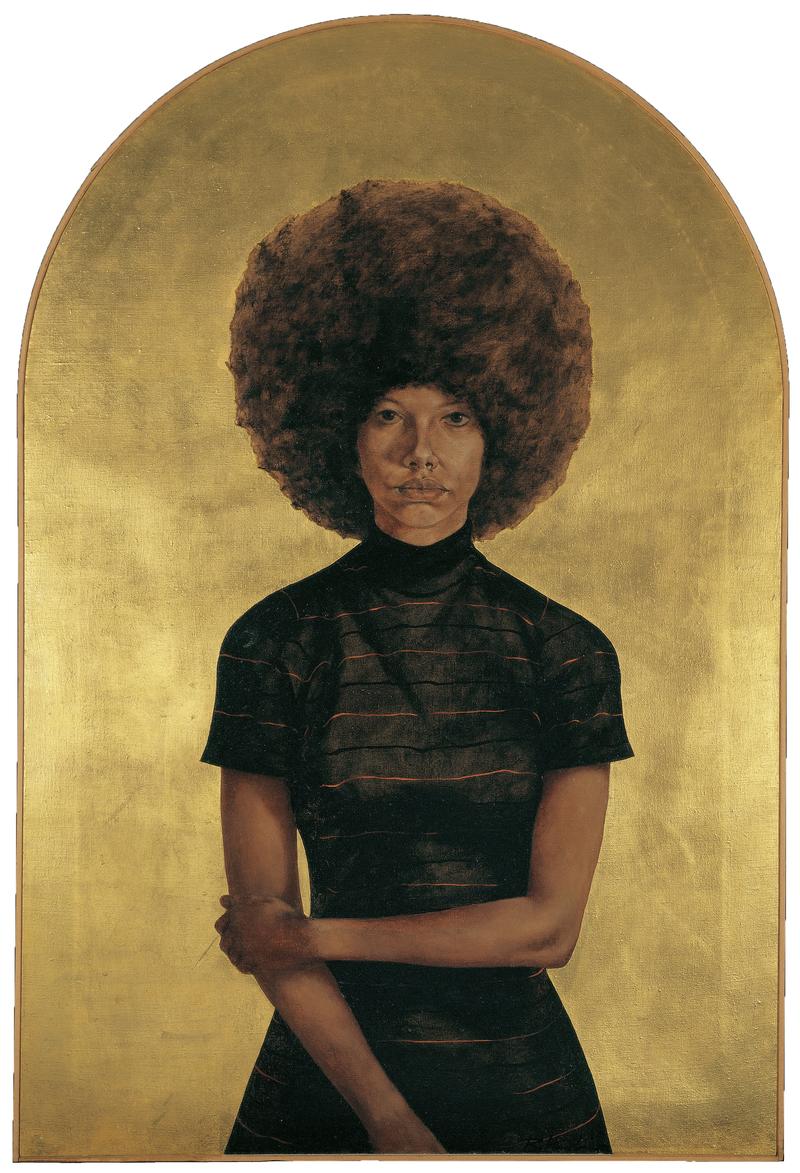 Good luck finding an empty wall in New York City this weekend.
There is art everywhere you turn. Hundreds of galleries are part of two fairs: The Armory Show on Piers 92 and 94 on West 55th Street and The Art Show at the Park Avenue Armory. And that's just the beginning.
The Whitney Museum biennial is opening, and so are other major museum exhibits on everything from French painter Paul Gauguin to the civil rights movement.
In this interview, WNYC's art critic Deborah Solomon talked about what to see and what to skip. The Whitney biennial, she said, feels like a chore — even though it is a highly anticipated show, the last in the museum's Upper East Side home before it moves to the Meatpacking district.
One of the problems is that there are three curators, one for each floor. "You certainly don't get a coherent point of view," she said. "I think the problem is that the biennial this year is almost indistinguishable from the art fairs, it just feels like a jumble of objects; the only thing separating it from the art fairs is that the objects are not for sale."
Solomon did recommend an exhibit about the civil rights movement at the Brooklyn Museum, though. "I love this show," she said.
She said the exhibit is radical, because it presents artists that are not usually next to each other, and it acknowledges that some political moments are too giant to be completely captured. "The civil rights movement is larger than art and I think the show is such a beautiful tribute to that moment."
Philip Guston, City Limits, 1969. (The Museum of Modern Art, New York, Gift of Musa Guston, 1991. © The Estate of Philip Guston)
Norman Rockwell, New Kids in the Neighborhood (Negro in the Suburbs), 1967. (Norman Rockwell Museum Collection, Stockbridge, Massachusetts. Printed by permission of the Norman Rockwell Family Agency. © 2013 the Norman Rockwell Family Entities)