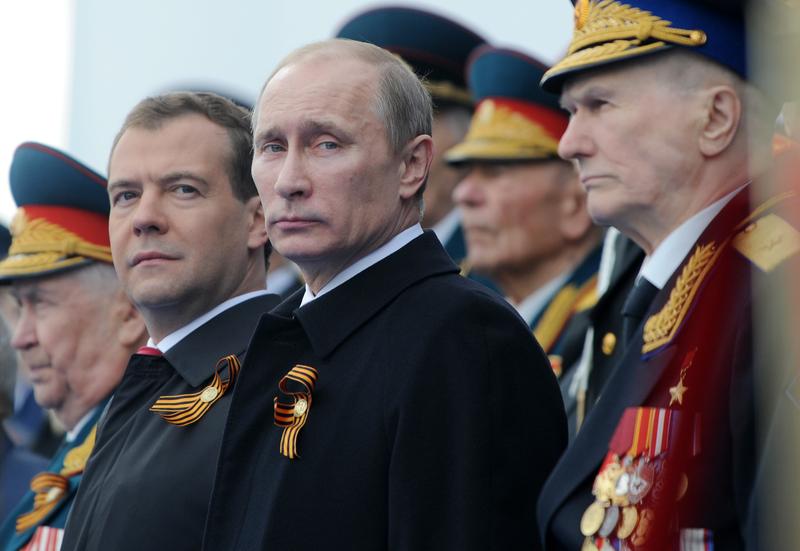 Ukrainians go to the polls this weekend amid violence that left at least 13 people dead in the in the eastern part of the country on Thursday.
Russian President Vladimir Putin says Russian forces have been ordered to withdraw from Ukrainian's eastern border, but NATO Secretary General Anders Fogh Rasmussen says it's still not clear if any troops have actually left.
All eyes will be on Putin's next move as Ukraine holds its elections. But where will Putin's eyes be? On the pages of "War and Peace"—at least that's what Andrew Kaufman, lecturer in the Department of Slavic Languages and Literature at the University of Virginia, suggests. He's the author of "Give War and Peace a Chance: Tolstoyan Wisdom for Troubled Times."