The Brian Lehrer Show
Cuomo's Role in Bridgegate; FBI Recommends No Charges Against Clinton; America's Weirdest State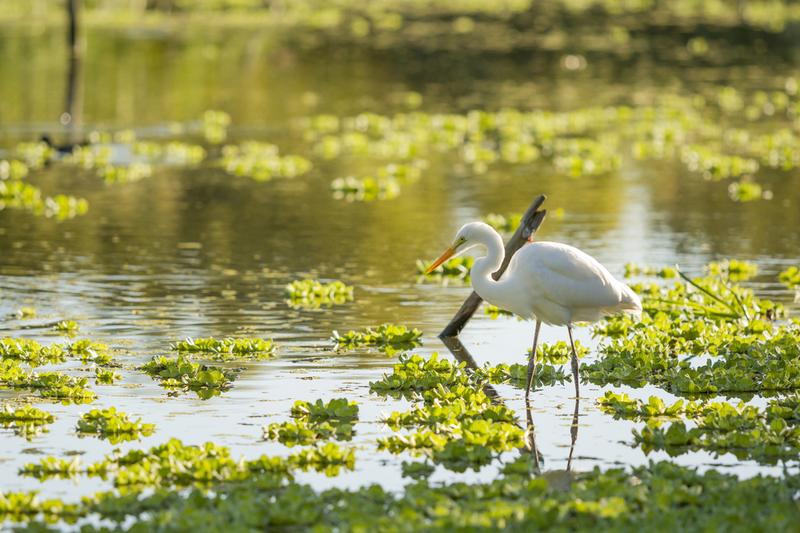 Coming up on today's show:
MTV's Jamil Smith and Ana Marie Cox talk about the latest 2016 election news.
It turns out Governor Andrew Cuomo knew more about Bridgegate than he originally let on. WNYC's Andrea Bernstein discusses the latest developments in the Bridgegate story.
Elie Wiesel, a Holocaust survivor, Nobel Peace Prize winner and author of many books including Night, died on Saturday. Matthew Lazar and Rabbi Ariel Burger remember him.
FBI Director James Comey began speaking during the show about the investigation into Hillary Clinton's email servers. He said that, based on the FBI's findings, no reasonable prosecutor would bring criminal charges against her.
Journalist Craig Pittman explores the reasons for Florida's reputation as a state of extremes, from recent tragic events to oddities like sinkholes and hanging chads.