What the Next President Will Do (or Won't) About Climate Change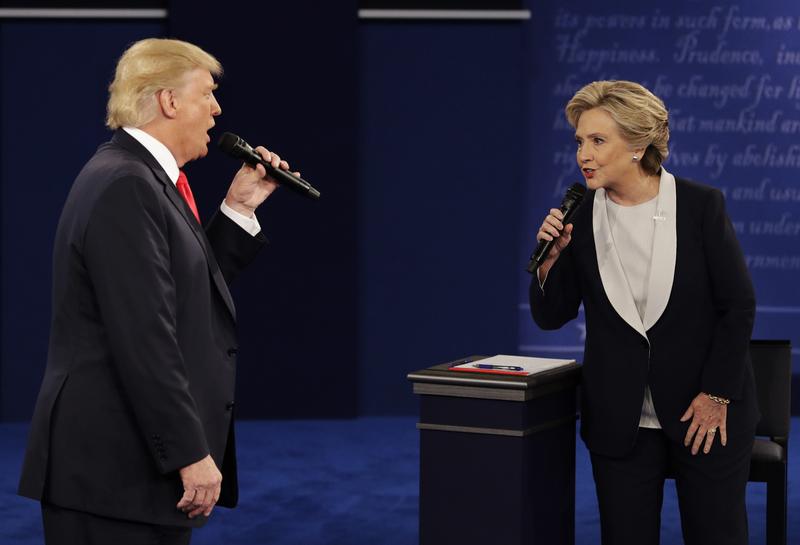 Through three presidential debates and on vice-presidential one this fall, no moderator asked the candidates about climate change. But Democrats Hillary Clinton and Tim Kaine made sure to sneak in some answers anyway. 
"Conventional wisdom is that voters aren't going to vote on climate change or environmental issues," said Marianne Lavelle, politics reporter at InsideClimate News. "But what the Clinton team knows is that it is a very high priority for a certain segment of voters. You might, as shorthand, call them the Bernie Sanders voters."
Listen to WNYC's David Furst interview Lavelle on each candidate's approach to climate issues and how they would approach some key decisions they will confront in the first few months, should they be elected president.
Read Lavelle's write-up of the issues here.