What Makes a Happy Family?
Wednesday, August 20, 2014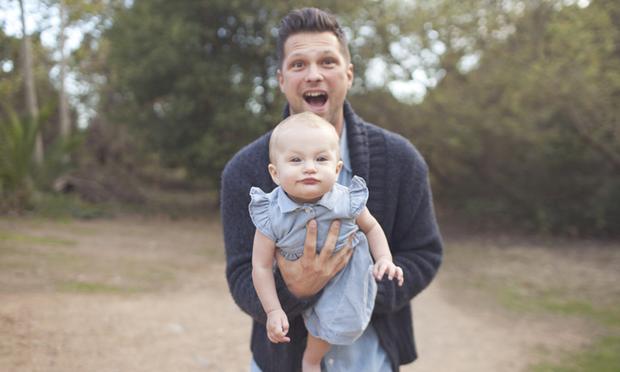 (Jane Marie)
Comedian Julian McCullough's mom left the family when he was a kid. Now that he's got a family of his own, Hillary talks to him about what makes a happy family.
What makes YOUR family happy?
Anything that's surprised you? Tell us at the Longest Shortest Time.

Like the Longest Shortest Time?
Subscribe to our show in iTunes. 
More in: