What Kind Of Year Has It Been For American Workers?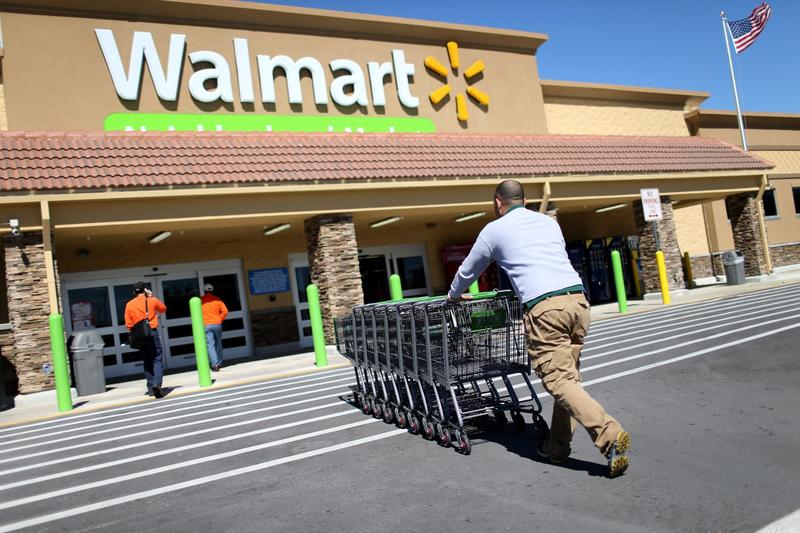 The labor movement's prevailing narrative in recent years has been that it's stalled. Wages haven't increased in decades, union membership is down, jobs are moving overseas.
But in some ways, the last year has been a good one for American workers, particularly lower-wage ones. Here & Now's Robin Young finds out why from The Atlantic's Derek Thompson.
Guest
Derek Thompson, senior editor at The Atlantic. He tweets @DKThomp.
Copyright 2016 NPR. To see more, visit http://www.npr.org/.