The Takeaway
The Sound of Passion: Falling in Love With the Piano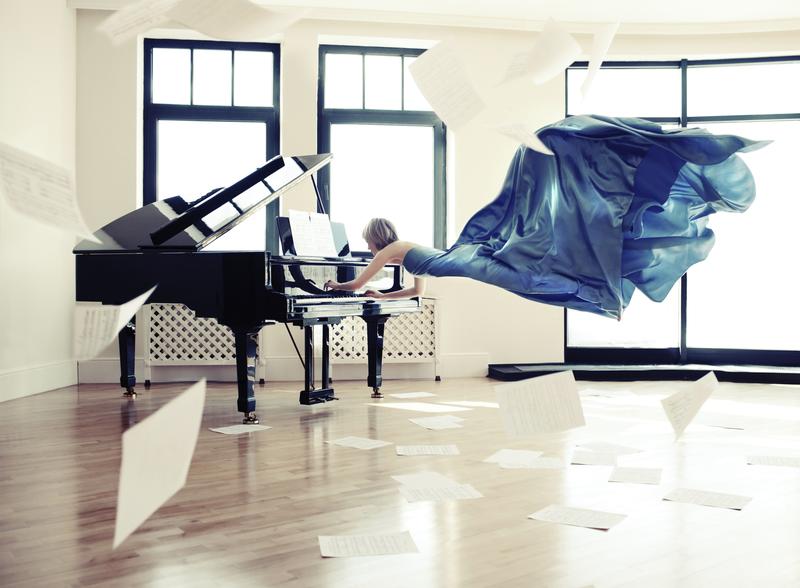 People aren't buying pianos the way they were a hundred years ago, but that hasn't stopped people from enjoying them. 
For some, the piano is still and an integral part of everyday life. There are piano tuners and teachers, and piano technicians who repair all the pieces when they break. And we have students who leave the instrument behind, only to make a passionate return to it years later.  
The Takeaway's John Hockenberry talks to three die-hard piano fans: Martha Taylor, a technician, Natalia Huang, a teacher, and Michael Kimmelman, a brilliant piano player and journalist for the New York Times.