Indivisible
Week 6: What It Means To Be Undocumented Under Trump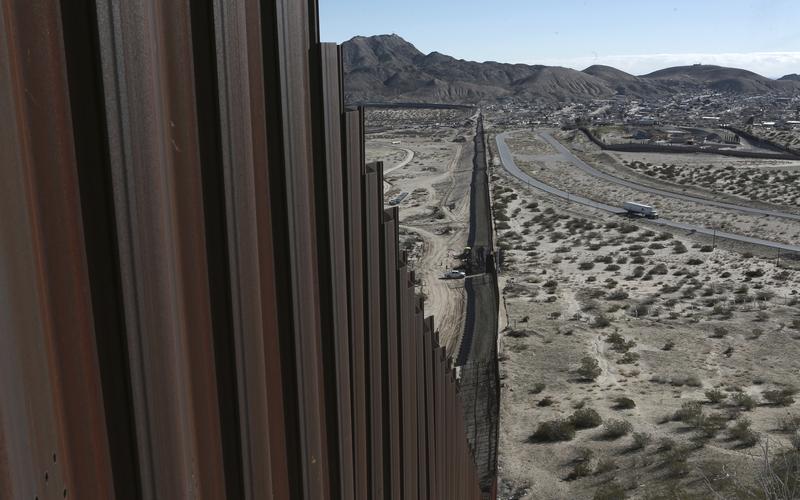 Fear is running high for immigrants living in America. Trump's administration has given immigration enforcement agencies the freedom to go after any of the 11 million people living in the U.S. without legal documentation. And they're not wasting a single moment. Immigration raids have detained hundreds of people around the country in recent weeks.
On Monday, the Associated Press reported that the President could sign a new executive order on immigration this Wednesday -- signaling more changes could come.
Anne McElvoy from The Economist and WNYC's Kai Wright host this episode of Indivisible. They take calls on how President Trump's broad changes to immigration enforcement have affected people and families across the country.
Doris Meissner, senior fellow at the Migration Policy Institute, offers the facts and analysis of the changes. Then, Debbie Nathan, investigative reporter for the ACLU Texas, discusses life on the border in Trump's America. Plus, Cesar Vargas, co-director of the Dream Action Coalition and the first undocumented attorney in New York, talks about his view of the situation for people vulnerable to deportation.
Do you think President Trump's actions on immigration are necessary to strengthen the U.S.? #IndivisibleRadio

— WNYC 🎙 (@WNYC) February 28, 2017
Here are some tweets about this episode:
Indivisible Week 6: What It Means To Be Undocumented Under Trump