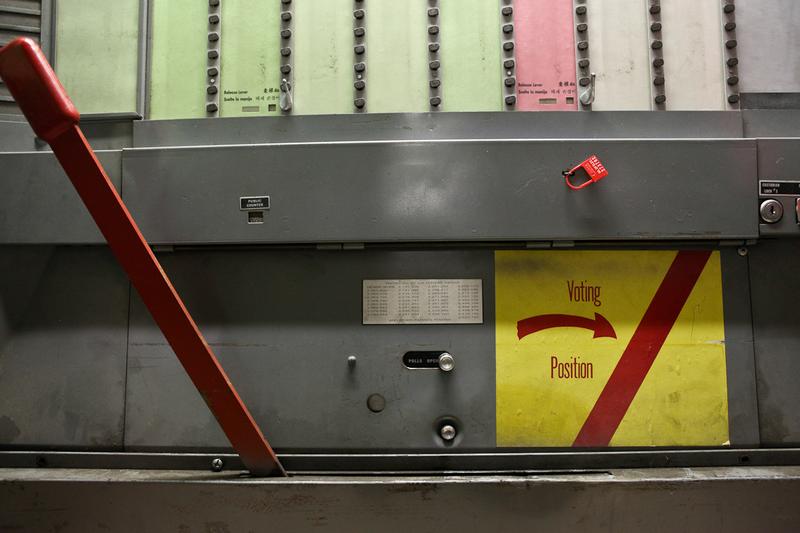 Jarrett Murphy, editor in chief of City Limits magazine, looks at how the presidential candidates are addressing city's issues.
Then Geoffrey Cowan, president of the Annenberg Foundation Trust at Sunnylands and the Annenberg Family Chair in Communication Leadership at the University of Southern California, and the author of Let the People Rule: Theodore Roosevelt and the Birth of the Presidential Primary (W. W. Norton & Company, 2016), explains why Iowa and New Hampshire go first in choosing presidential candidates.
Both Cowan and Murphy agreed that primary states present a unique scenario for candidates. While both Democrats and Republicans have ignored urban issues because Democrats typically win in these areas and Republicans don't, the primaries sets the tone for which candidates the respective parties will ultimately choose as their presidential candidate. So a New York primary would feature candidates taking on issues more pertinent to the region, such as infrastructure and inequality, and other paramount issues in the campaign such as immigration would take on a different tone.