Indivisible
Week 9: What Happens When We Put Politics Over Needs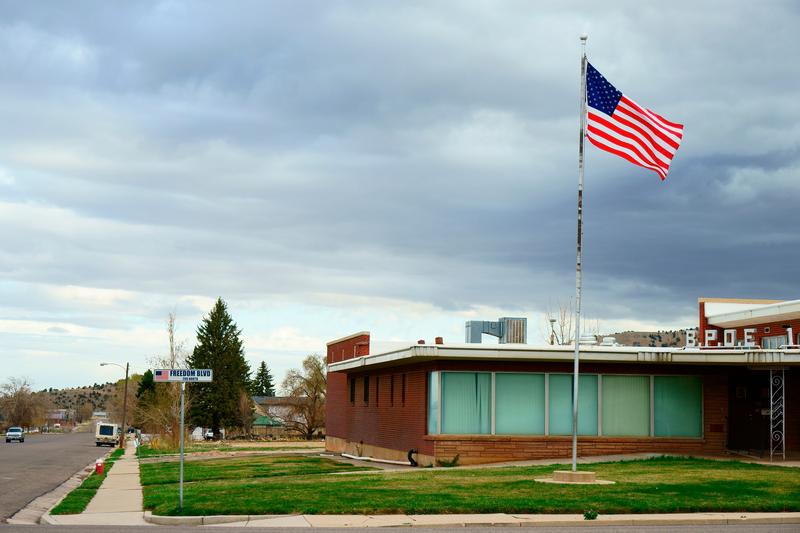 24 million Americans face the prospect of losing their health insurance under a Republican plan to replace the Affordable Care Act, according to the Congressional Budget Office. Many of those people live in areas that strongly supported the President and other GOP candidates in the last election.
But the move to repeal the ACA appears to be on hold for now. A vote on the American Health Care Act was delayed at the last minute on Thursday afternoon over fears there wouldn't be enough votes to pass -- stemmed from a lack of support from many Republicans.
Even as his national popularity dips, President Trump continues to receive high marks in many parts of the country set to lose the most from the health care overhaul and his proposed budget cuts.
On this episode of Indivisible, MPR's Kerri Miller hosts a conversation about why people put party or ideology over their own self-interest.
Kerri's talks with Jeff Guo, who covers economics and domestic policy for The Washington Post, and Sarah Kendzior, a cultural anthropologist and a writer based in Missouri.
Curious where your elected officials stand on the health care bill? Check out our tracker here. 
Here are some tweets from this episode:
Indivisible Week 9: What Happens When We Put Politics Over Needs