What Happens If Cougars Make A New England Comeback?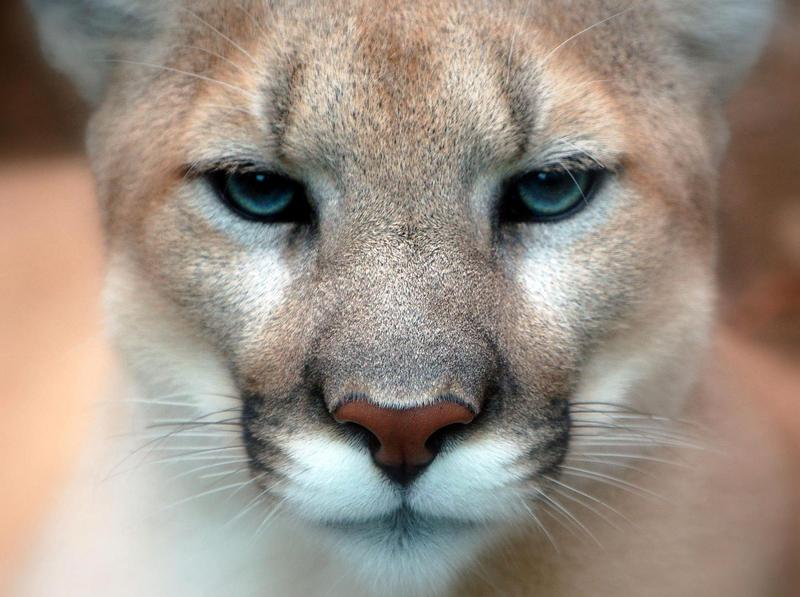 Each year, thousands of deer are killed on roads and highways in New England. Those collisions can lead to costly insurance claims, injuries and death.
Now, a study is exploring what would happen to deer — and to humans — if an elusive carnivore came back to the northeast: the mountain lion, also known as the cougar.
Patrick Skahill from Here & Now contributor WNPR in Hartford reports.
Read more on this story via WNPR.
Reporter
Patrick Skahill, reporter at WNPR in Hartford, Connecticut. He tweets @ptskahill.
Copyright 2016 NPR. To see more, visit http://www.npr.org/.