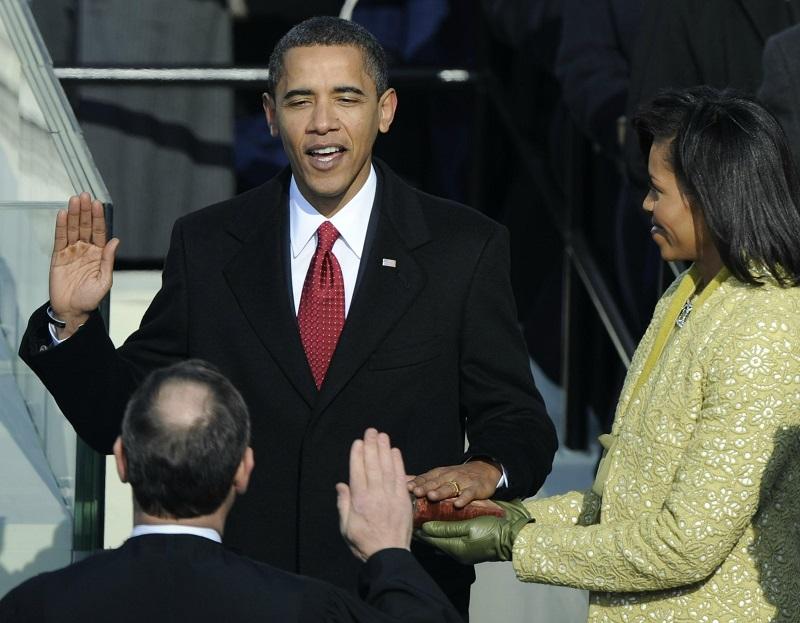 In early 2008 it was clear to many that presidential candidate Barack Obama had tapped into something extraordinary, a grassroots movement unlike anything we'd seen in modern history.
People close to the future president were strategizing, searching for ways to harness that energy, the army of activists and would be candidates if and when Obama won.
Micah Sifry is a contributor to the New Republic and the author of, "The Big Disconnect: Why the Internet Hasn't Transformed Politics (Yet)." In a new report for the New Republic Micah examined leaked emails, talked to insiders and pinpointed how the momentum behind Barack Obama's 2008 campaign was ultimately squandered.