The Takeaway
Obama's Last Chance to Let Whistleblowers Make Their Case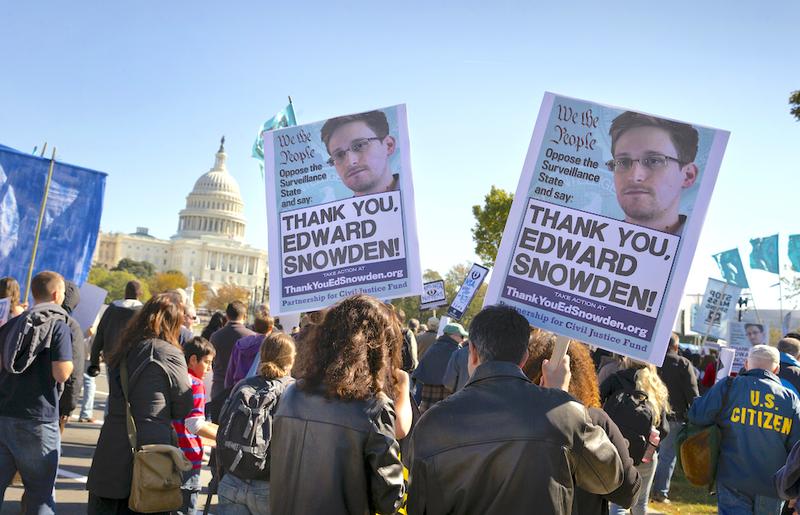 Click on the 'Listen' button above to hear this segment. 
As President Barack Obama's final term wraps up, activists who support whistleblowers like Edward Snowden and Chelsea Manning have been trying to convince for the White House to pardon them before Donald Trump and his administration come into power.
Asked about pardoning Snowden, President Obama had this say to Germany's public broadcaster ARD and weekly news magazine Der Spiegel in an interview:
"I can't pardon somebody who hasn't been - I think gone before a court and presented themselves and that is not something I would comment on at this point. I've said in the past, I think that Mr. Snowden raised some legitimate concerns," Obama said.
Those are not the words of encouragement for those hoping for a pardon. Back in September, our partners at The New York Times ran an op-ed from two writers who supported pardoning Snowden. Kenneth Roth, the executive director of Human Rights Watch, is one of those writers, and he discusses the situation whistleblowers may find themselves in as we prepare for a new administration to take over.