The Takeaway
What to Expect from Legal Marijuana in California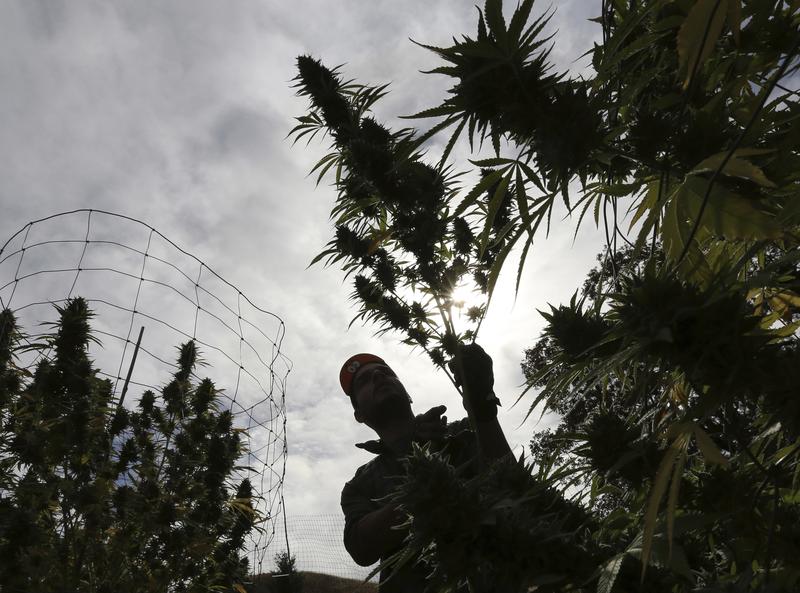 Click on the 'Listen' button above to hear this interview.
Voters in California legalized recreational marijuana in November, but don't expect to see a store selling non-medical pot anytime soon.
As soon as the statewide ballot measure passed, Californians could legally put up to six marijuana plants on their private property, but a lengthy permit process means the first stores probably won't open until 2018.
There's still a lot of unknowns, including how much tax money this will bring into the state and how a Trump administration, with a possible anti-marijuana attorney general, could affect the law.
David Downs is the cannabis editor for the San Francisco Chronicle. He talked with Takeaway producer Isabel Angell about what this law means for California.