The Takeaway
What Elections in New Jersey & Virginia Say About National Politics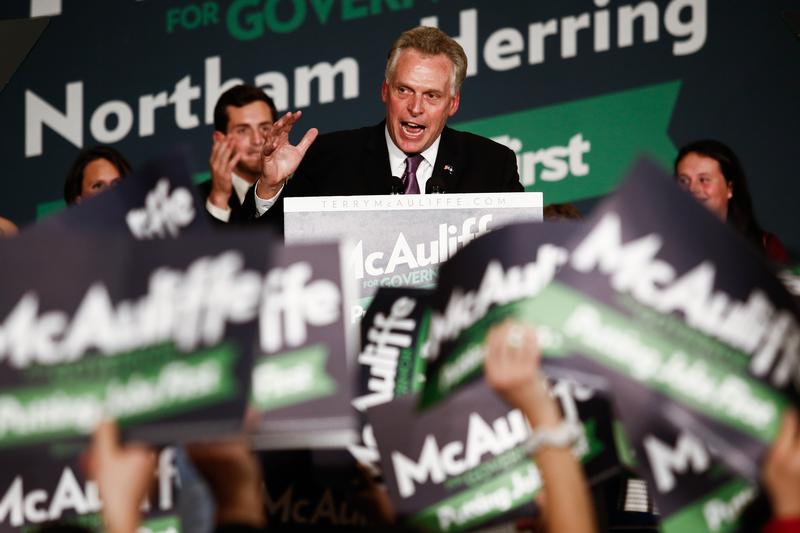 Around the country, voters headed back to the polls yesterday to cast ballots in mayor and gubernatorial contests, and to vote on a host of ballot initiatives.
Friends of The Takeaway have been watching two regions with bellwether contests of sorts.
WNYC reporter Anna Sale has been covering races in New York City and neighboring New Jersey. Todd Zwillich, Takeaway Washington Correspondent, has been following the Virginia gubernatorial race—and a few other contests farther south. They join the program to give a recap of the races and what implications they have for national politics.