What Do You Want to Hear in the Final Presidential Debate?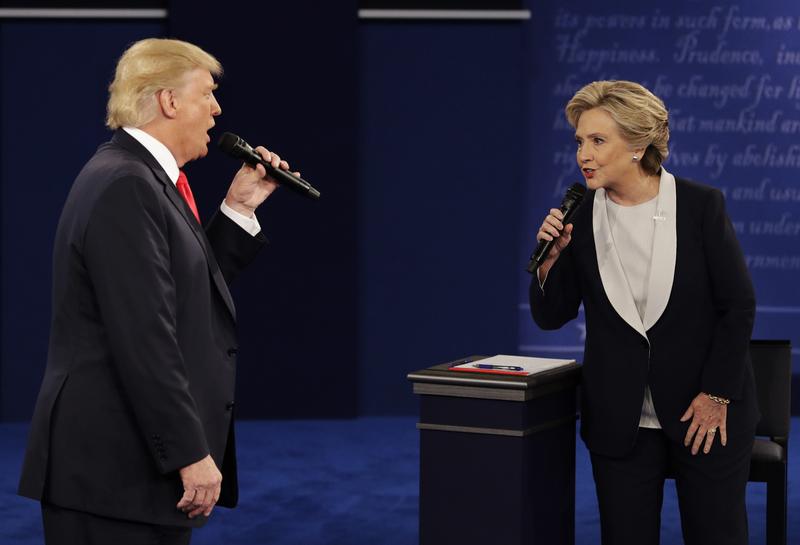 The third (and final) presidential debate is tonight. WNYC asked listeners: What issues do you want to hear the candidates address?
There was no single, emerging issue in our pool of responses, but a number of them were personal.
Hear are a few of the responses we received.