What Do You Hope Will Come Out of the Trump-Peña Nieto Meeting?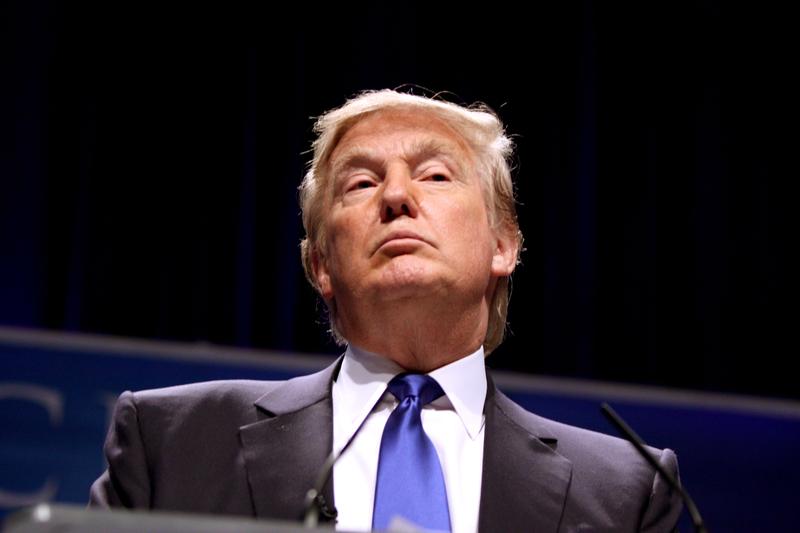 The announcement that Donald Trump would meet with Mexican President Enrique Peña Nieto ahead of his immigration speech later today caught many in the political world by surprise.
And it turns out New Jersey Governor Chris Christie might have had a hand in arranging the unexpected visit. Christie made a good impression when he met with Peña Nieto during his 2014 trip to Mexico City.
So we asked Mexican Americans: what do you hope will come out of this meeting?
Trump will meet Mexican President Peña Nieto ahead of immigration speech. Mexican Americans: what do you hope will come out of this meeting?

— WNYC (@WNYC) August 31, 2016
We received a number of earnest responses:
@WNYC I'm a Colombian-American. I think @realDonaldTrump meeting Nieto is a great starting point for dialogue and the relationship b/w us.

— luis f. ruiz (@LuisFRuiz1) August 31, 2016
@WNYC I hope Nieto tells him that he won't pay for the wall, and if Trump deports illegals, Mexico will revoke US visas and erect tariffs.

— GDZ (@goldsoundz123) August 31, 2016
@WNYC Not sure what Mex Pres gains:
1. Keep enemies close?
2. Help in ailing polls?
3. Distraction for voters?

— WikiRascals (@WikiRascals) August 31, 2016
But responses mostly ranged from the sarcastic to throwing Trump's policies back at him, because this is the Internet after all:
@WNYC the Trump/Nieto meeting is like watching someone agree to walk into a land mine field. Getting the popcorn ready

— Matthew (@matthewreate) August 31, 2016
@WNYC one can only assume they will discussing wall finance and great works of literature.

— Edward J. Kennedy (@EDKENNEDYESQ) August 31, 2016
@WNYC Trump is going to Mexico? Time to build that wall.

— Randy Paul (@Randinho) August 31, 2016
When US sends Pres candidates to Mexico, it doesn't send its best. It sends racists, liars, & thieves. #PendejoSummit @WNYC @BrianLehrer

— Jeronimo Saldaña (@JeronimoSaldana) August 31, 2016