The Takeaway
What Do Canadians Make of the 2016 Presidential Election?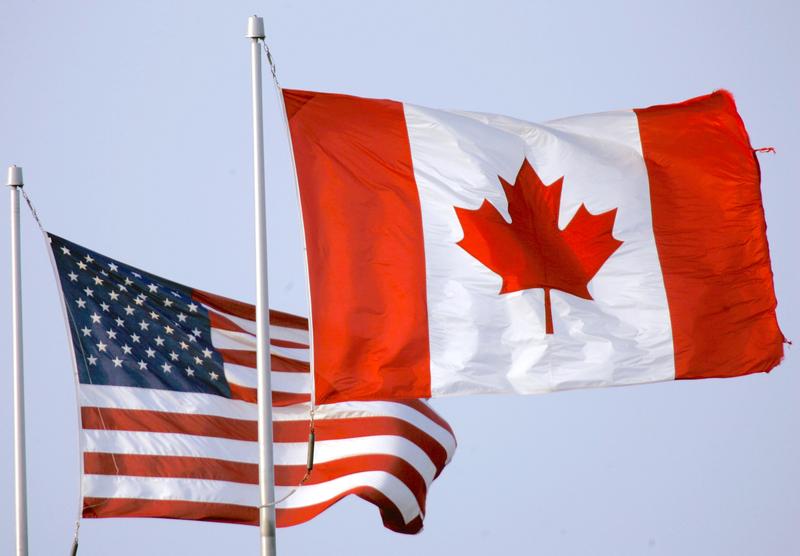 Click on the 'Listen' button above to hear this interview.
American politics have ramifications for people living all over the world, and plenty of folks overseas have lots to say about what they want from the future leader of the free world.
Disgruntled Americans sometimes talk about escaping to Canada if their chosen presidential candidate loses on Election Day, but a Donald Trump or Hillary Clinton presidency could lead to changes in policies on immigration and free trade, and potentially impact our neighbor to the north.
In recent weeks, Canadian citizens have offered words of comfort, and criticism, about the forthcoming U.S. election, which is much more costly and lengthy than any election they have ever experienced at home.
With just over a week to go before Election Day, The Takeaway checks in with Laura Lynch, a correspondent with the CBC in Vancouver.