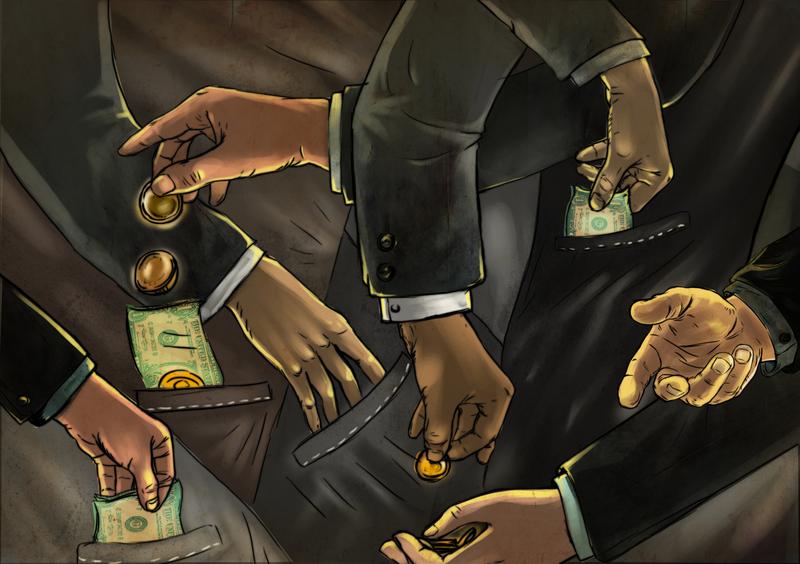 Click on the audio player above to hear this interview.
Did Ireland offer an illegal "sweetheart" tax deal to Apple? The European Commission is currently investigating the tech behemoth's arrangement with the Irish government.
It's the latest sign that the tide might finally be turning on the issue of "tax inversions"—the practice of a relocating official business headquarters overseas to avoid American taxes—after years of public indifference.
When pharmaceutical giant Pfizer recently made headlines with the news of its $152 billion purchase of Allergan, the fact that the new joint company would be based in Dublin—not the U.S.—led to cries for reform.   
Hedrick Smith, executive editor of Reclaim the American Dream, says it's time to connect the dots between two issues the American public feels strongly about: Corporate campaign finance contributions and corporate tax inversions.
What you'll learn from this segment:
The connection between campaign finance and corporate tax inversions. 
Why corporate inversions haven't been outlawed.
What efforts are being made to actually tackle this issue.