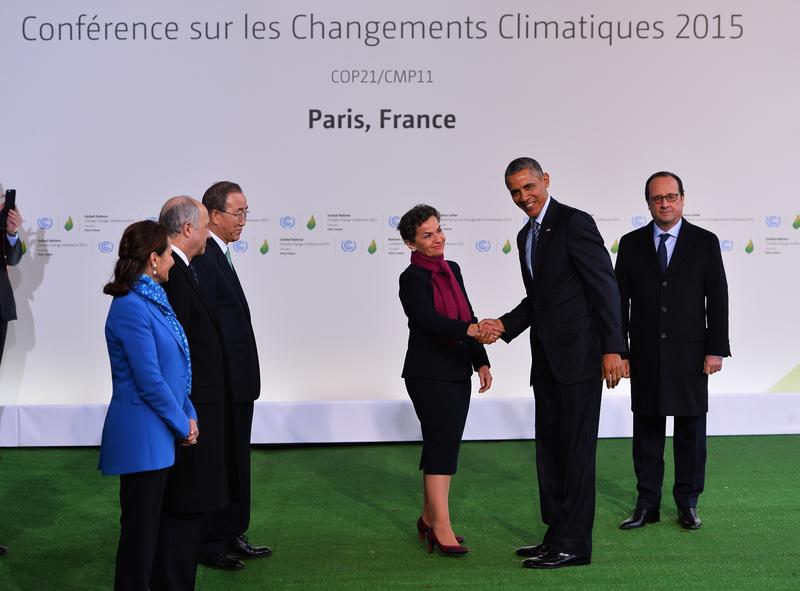 This week and next, representatives from nearly 200 countries are gathered in Paris to try to write a plan to tackle climate change. It's a daunting task: a final proposal will unanimous support to move forward.
Wall Street, investors and businesses won't get to vote, but they're closely following the talks to see how any proposals that emerge could affect global business. If countries put new limits on carbon emissions, traditional energy companies may need to operate differently, and new energy companies could suddenly look like more valuable investments. (And if you want to see just how much CO2 the earth is putting out, check out Bloomberg's Carbon Clock.)
Host Charlie Herman asks guests Peter Coy from Bloomberg BusinessWeek and Gregory Zuckerman from the Wall Street Journal and author of The Frackers: The Outrageous Inside Story of the New Billionaire Wildcatters what reverberations a Paris climate plan could have for consumers and businesses.