The Takeaway
After the Castile Verdict, Some Ask: Where is The NRA?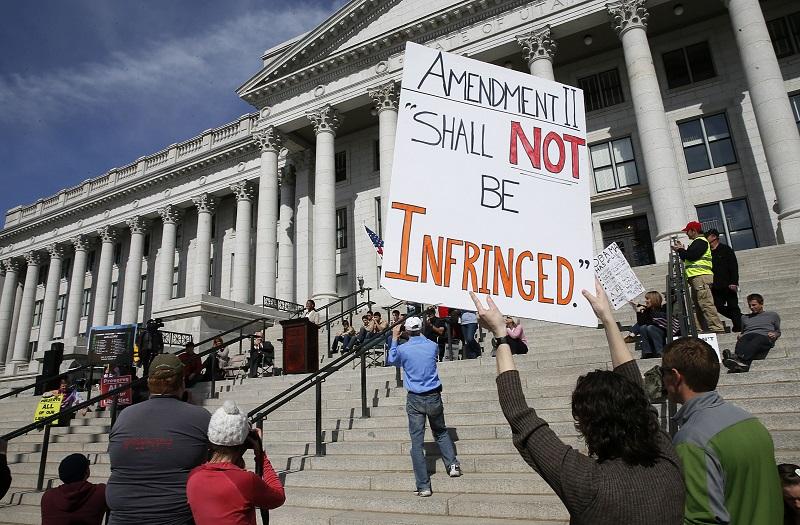 Click on the 'Listen' button above to hear this interview. 
Protesters took the streets of Minnesota on Friday after police officer Jeronimo Yanez was found not guilty for the shooting death of Philando Castile. 
Castile was in a car that was pulled over by Yanez for a broken tail light, and he told the officer he had a gun on him and a license to carry. The officer shot Castile to death as he allegedly was reaching for his wallet, which was near the gun he carried. His girlfriend, Diamond Reynolds, the driver in the car along with her 4-year-old daughter, live-streamed the aftermath to Facebook. 
The National Rifle Association, this country's most vocal gun rights group, has been relatively silent in the wake of Castile's, shooting which has drawn attention to the unique set of circumstances faced by licensed and legally armed black Americans. 
Rick Ector, a Detroit firearms instructor and gun rights advocate, explains what this verdict means for black gun owners in America. 
This segment is hosted by Todd Zwillich.