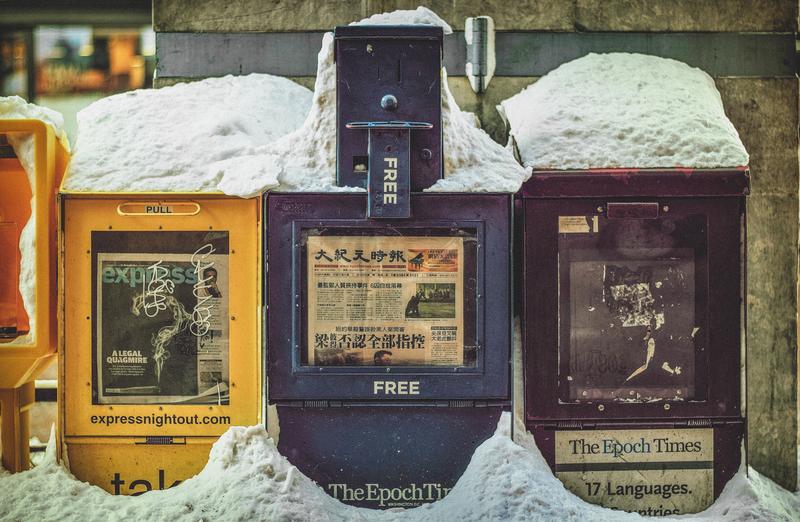 "Fake News". "Alternative Facts". "Failing". "Enemy of the American People". These are some of the terms President Trump uses to describe the media. He used these phrases multiple times in a press conference last week and constantly spouts this rhetoric on his Twitter account.
The FAKE NEWS media (failing @nytimes, @NBCNews, @ABC, @CBS, @CNN) is not my enemy, it is the enemy of the American People!

— Donald J. Trump (@realDonaldTrump) February 17, 2017
On this episode of Indivisible, MPR News host Kerri Miller digs into what a proliferation of "fake news" and "alternative facts" really means for democracy. It's easy to say that politicians have always played loose with the truth, but in an era when social media can distribute lies as easily as the Washington Post can deliver facts, it seems like more is at stake. If successful democracy relies on broad consensus, what happens when we can't even agree on the facts?
Join Kerri and her guests, Social Psychologist James Shepperd and writer and stand-up comedian Hari Kondabolu, in a discussion of where we Americans get our facts and why some of us choose to believe what others never could.
Do you doubt any news you read in the mainstream media? Tell us #IndivisibleRadio

— MPR News (@MPRnews) February 24, 2017
Here are some tweets about this episode: