The Takeaway
What Aliens Would Hear if They Intercepted Our Radio Waves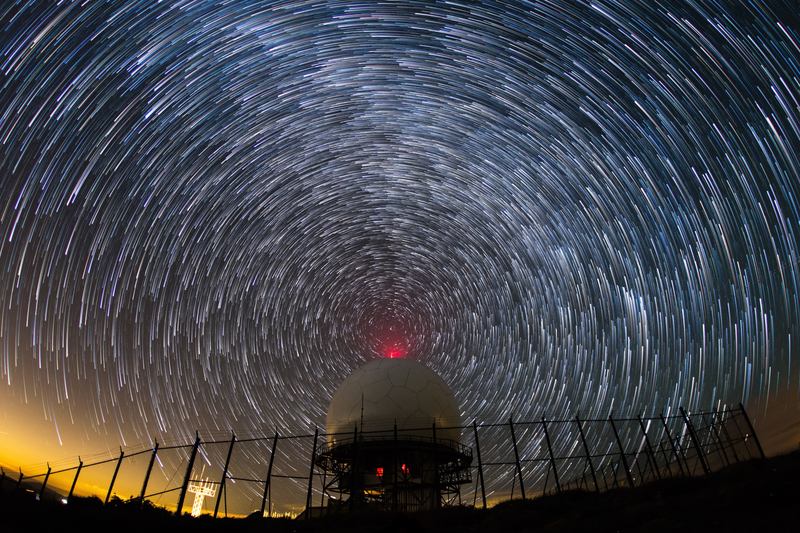 Click on the audio player above to hear this interview.
In the last century or so, Earth has become a very noisy planet. Once radio waves are transmitted from Earth, they travel indefinitely through space—extraterrestrials may someday encounter our greatest moments (think Vivaldi's "Four Seasons"), and our worst (think Hitler's radio propaganda). 
Now there's an online program that lets you see how far certain pop songs have traveled. The further you scroll into space, the more outdated your soundtrack gets.
Mike Lacher, a Brooklyn-based writer and developer, created the program, called Lightyear.Fm. He joins The Takeaway to explain how the program works.
If aliens can intercept our radio waves, what broadcast (song, speech, etc) would you want them to hear—or never hear? We asked listeners around the country that question—click on the audio player above to hear our compilation of some of pop culture's best and worst moments that aliens may someday encounter.