The Takeaway
'What Is Aleppo?' Gary Johnson Stuns With Syria Confusion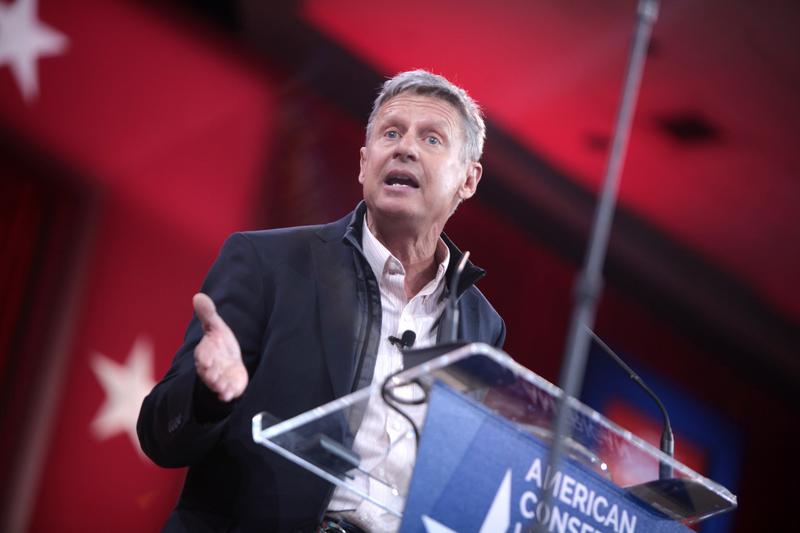 Libertarian presidential candidate Gary Johnson had some trouble this morning on MSNBC when he was asked about the Syrian civil war:
"What would you do, if you were elected, about Aleppo?" host Michael Barnicale asked.

"And what is Aleppo?" Johnson replied.

"You're kidding?" Barnicale said, clearly stunned.

"No," Johnson answered with a straight face.

"Aleppo is in Syria. It's the epicenter of the refugee crisis," Barnicale replied.

"OK, got it. Got it," Johnson responded.
Hillary Clinton had a response to Johnson's confusion at a news conference. "Well, you could look on a map and find Aleppo," the former secretary of state said with a laugh.
While talking to reporters about diversity at the 2016 Libertarian National Convention a few months ago, Johnson was told by an aide that he was going to have a meeting in the Harriet Tubman conference room. His response?
"Who's Harriet Tubman?"
According to The New Yorker, the aide reminded the former New Mexico governor who Tubman was, and Johnson recalled that she will appear on the new $20 bill, which is perhaps the least important thing to know about Harriet Tubman.