What Aging Americans Mean For The U.S.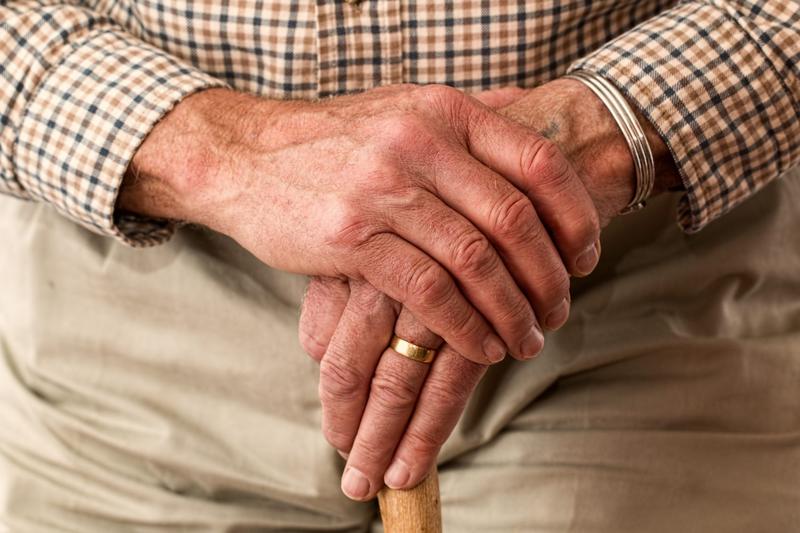 By 2050, 20 percent of the country will be older than 65, and The Atlantic's Derek Thompson writes that the greying of our country will impact every facet of our political and economic lives. Here & Now's Jeremy Hobson speaks with Thompson about the implications.
Guest
Derek Thompson, senior editor at The Atlantic. He tweets @DKThomp.
Copyright 2016 NPR. To see more, visit http://www.npr.org/.