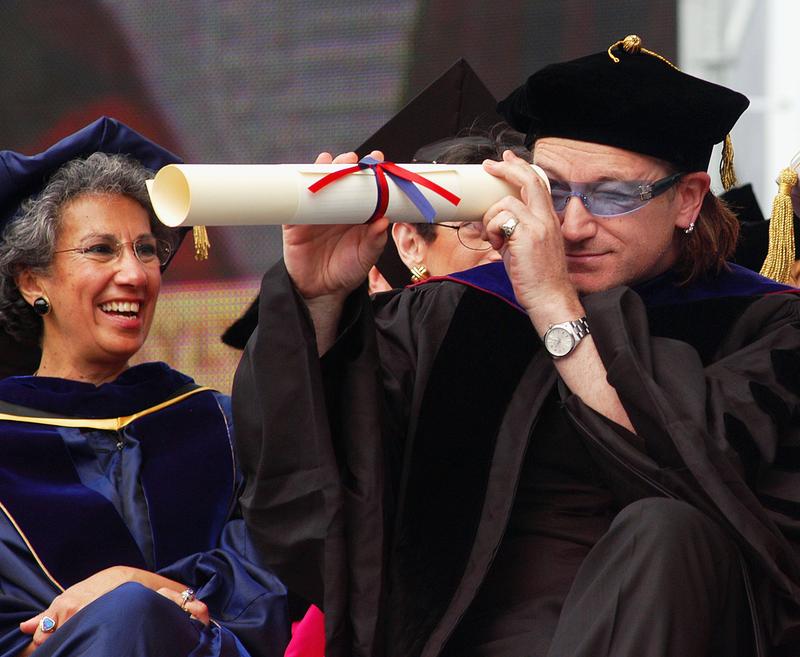 As 2015's batch of bright-eyed graduates begins the job search, the economy might be finally cooperating, promising a stronger job market and more offers.
Since the 2008 recession, it's been tough for college grads. The pool of job openings has been both small and specialized. And stubborn unemployment rates haven't been the only problem: troupes of Ph.D.-holding baristas are symptoms of underemployment.
Economists are hopeful May's job report will tell a different story. Already, unemployment has dropped from 7.6 to 5.4 percent, and high skill jobs are on the rise. But underemployment is still about 7 percentage points higher than it was in 2000.
Ylan Mui of the Washington Post and Derek Thompson of The Atlantic have been keeping an eye on the job climate for young employment hopefuls. This week, Money Talking host Charlie Herman invites them both to discuss whether "The Economy Is Still Terrible For Young People" or "The Newest Crop of College Grads May Find Underemployment Easing a Bit."