Whale Sightings Up in NYC Waters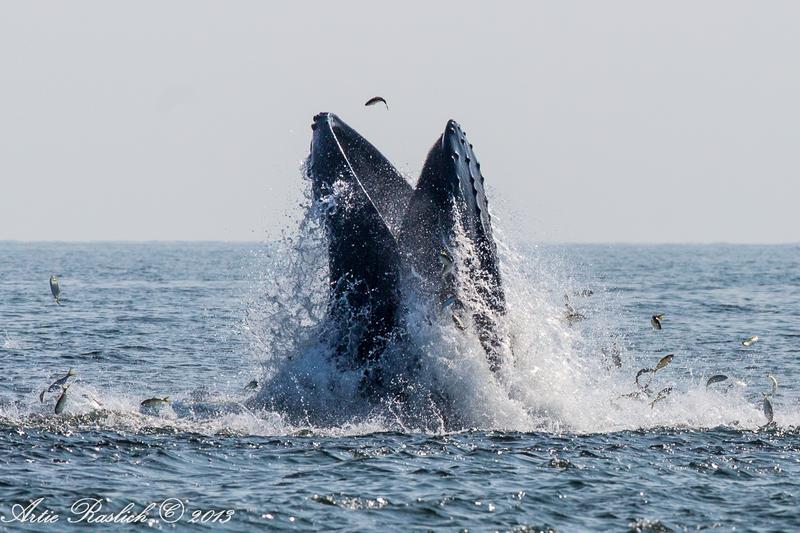 A New York City whale watching group is reporting more humpback whale sightings in the waters of New York City. Paul Sieswerda of Gotham Whale said his group has spotted 49 whales since June, compared to just 43 total sightings last year for the six months between June and October.
Gotham Whale sails from the Rockaways to just south of the Verrazano Bridge. Sieswerda said cleaner waters have increased algae growth, which feeds menhaden, a main source of food for humpback whales.
"We see them actively feeding, and it's clear that some whales have found a good stopping-off place," he said. "Rather than going up to Massachusetts, they're coming to New York."
Sieswerda said humpbacks are particularly exciting to watch, because of their breaching and lunge-feeding behavior.