'Westworld' (Finally) Ties It All Together In Season Finale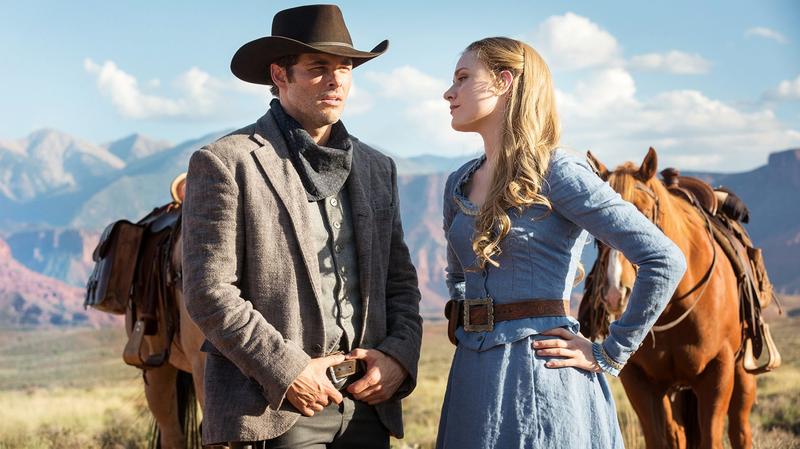 Sci-fi thriller "Westworld" made HBO history as the most-watched first season ever for the network.
As confusing as the show was, it managed to keep viewers interested until the finale, which did a tidy job making sense of a complex plot.
NPR TV critic Eric Deggans (@Deggans) joins Here & Now's Robin Young to discuss what "Westworld" did well, as well as another finale, "The Walking Dead," which will air this week.
Copyright 2016 NPR. To see more, visit http://www.npr.org/.