West Bank Simmers As Fighting Continues In Gaza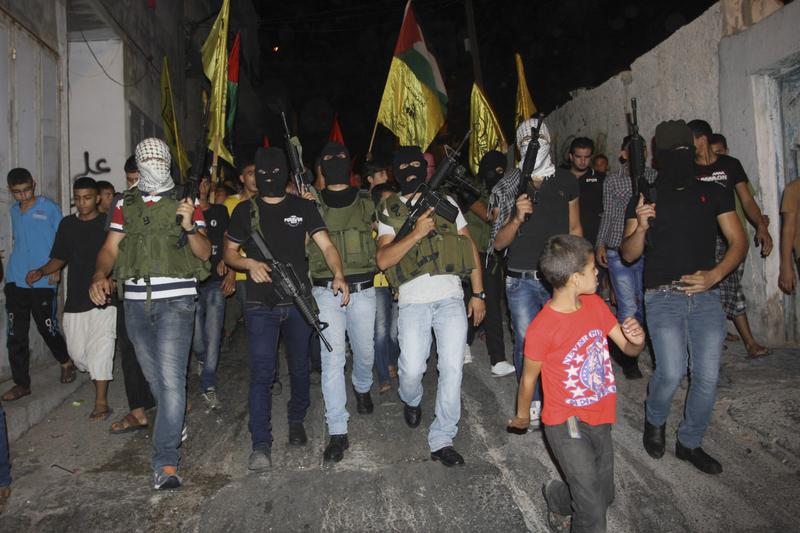 The fighting between Israel and Hamas has also seen tensions rise in the West Bank. Thousands have protested against Israel's actions in Gaza and at least 10 Palestinians have been killed in clashes with the Israeli army.
Scores of Israeli soldiers have been injured. Many Palestinians in the West Bank have little sympathy for Hamas. Palestinian areas there are run by Hamas's longtime political rival Fatah.
But as the BBC's Jon Donnison reports, the Gaza conflict has seen Palestinians united in their anger.
Note: This BBC piece can be heard in the Here & Now podcast or with the WBUR app.
Reporter
Copyright 2014 WBUR-FM. To see more, visit
http://www.wbur.org
.