Werner Herzog's Sci Fi Reality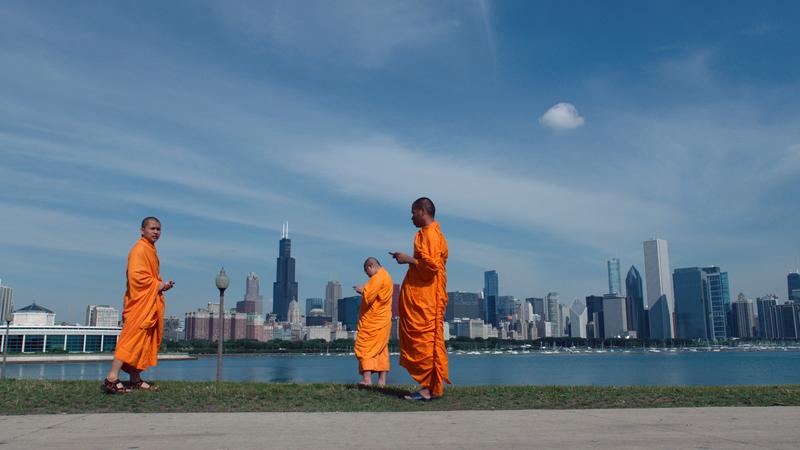 Werner Herzog has explored extremes of human behavior in films like Grizzly Man and Cave of Forgotten Dreams. His new documentary Lo and Behold: Reveries of the Connected World explores the internet, artificial intelligence and where modern technology is taking us.
— Thom Powers and Raphaela Neihausen
For more information, click here to visit the official film web site.