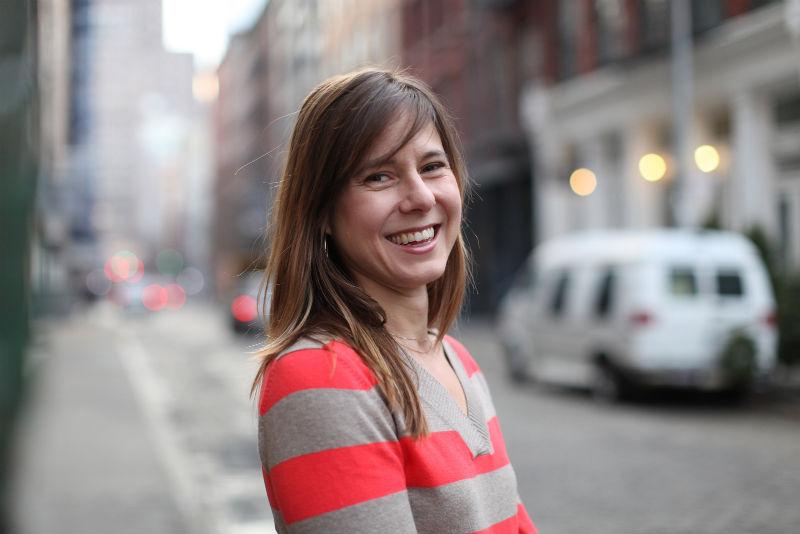 Here's what you do: First, get a job. Then, pitch a show. Finally, prepare to work overtime. 
Mary Harris, host of WNYC's Only Human, hosts this conversation with some of the most prominent voices in podcasting right now. Hear Death, Sex & Money's Anna Sale, Note to Self's Manoush Zomorodi, Another Round's Tracy Clayton and Nerdette's Tricia Bobeda discuss how they turned their day jobs into the podcasts of your dreams. 
Recorded live at The Greene Space in downtown New York on June 5, 2015, the event was produced as part of Werk It, WNYC's first ever women's podcasting festival.