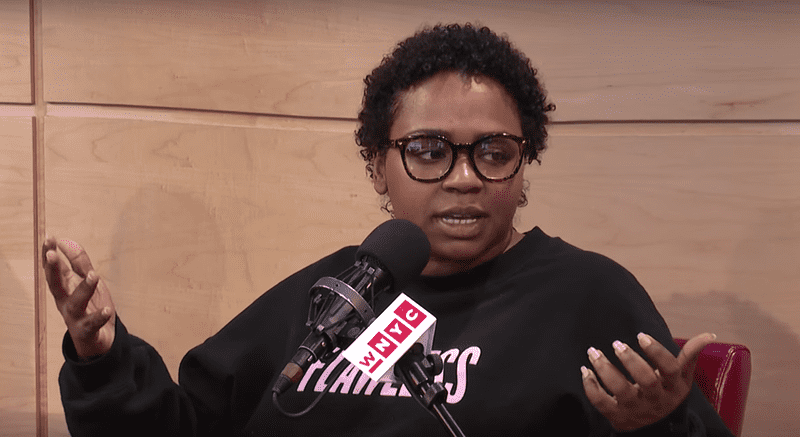 Here's what you do: First, get a microphone. Next, give up on your personal life. Finally, own it.  
Mary Harris of WNYC's Only Human hosts this conversation with women podcasting entrepreneurs who launched their own successful shows. Hear The Read's Crissle West, The Heart's Kaitlin Prest, Criminal's Lauren Spohrer, and Hillary Frank from the Longest Shortest Time discuss how they made it all happen.
Recorded live at The Greene Space in downtown New York on June 5, 2015, the event was produced as part of Werk It, WNYC's first ever women's podcasting festival.