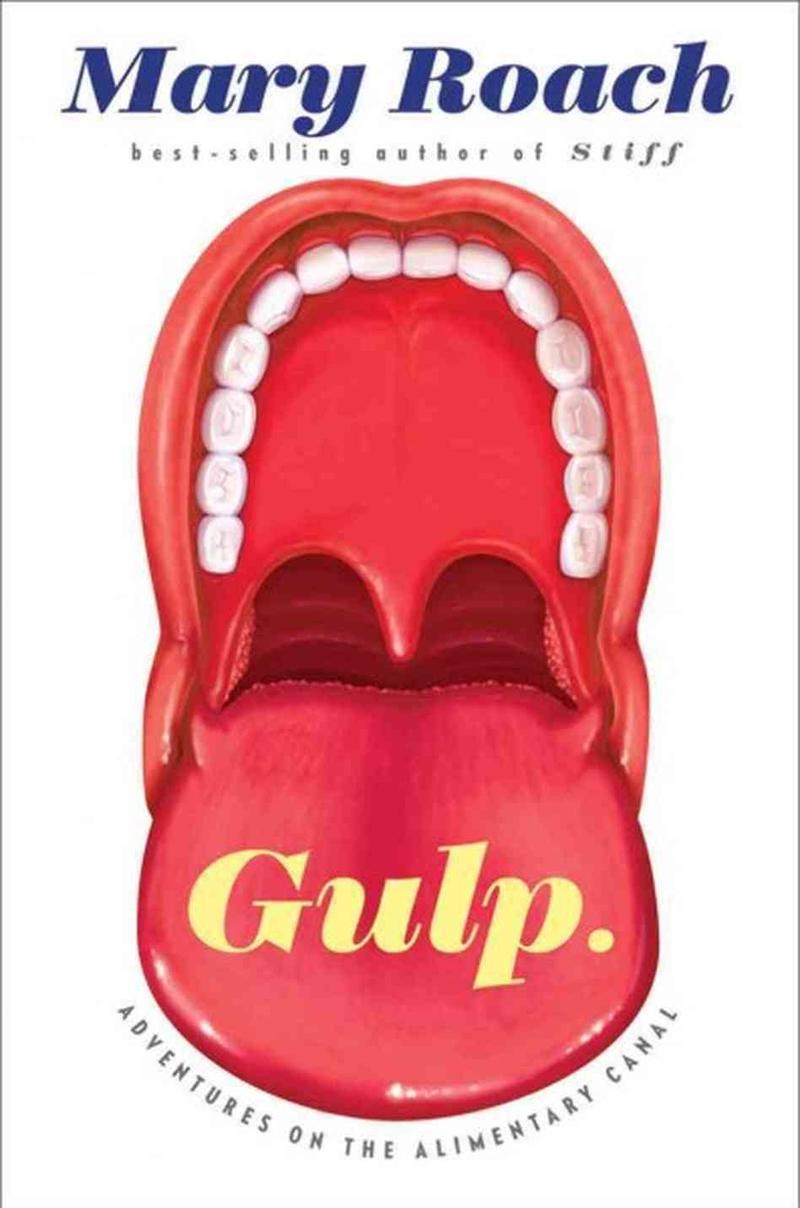 Mary Roach's latest book Gulp: Adventures on the Alimentary Canal investigates how digestion works, from start to finish. Roach writes about the scientists who tackle the complex bodily process that fuels us and keeps us alive. Gulp is the Leonard Lopate Show Book Club's April selection, so pick up a copy and start reading today! Mary Roach will be here April 17 to talk about the amazing, sometimes stomach-turning facts she learned about our digestive tract.
Leave your questions for the author below!
Watch this video of Mary Roach talking about writers she loves and what subjects she's compelled to write about.