When it Comes to Big Giving, New York Trails California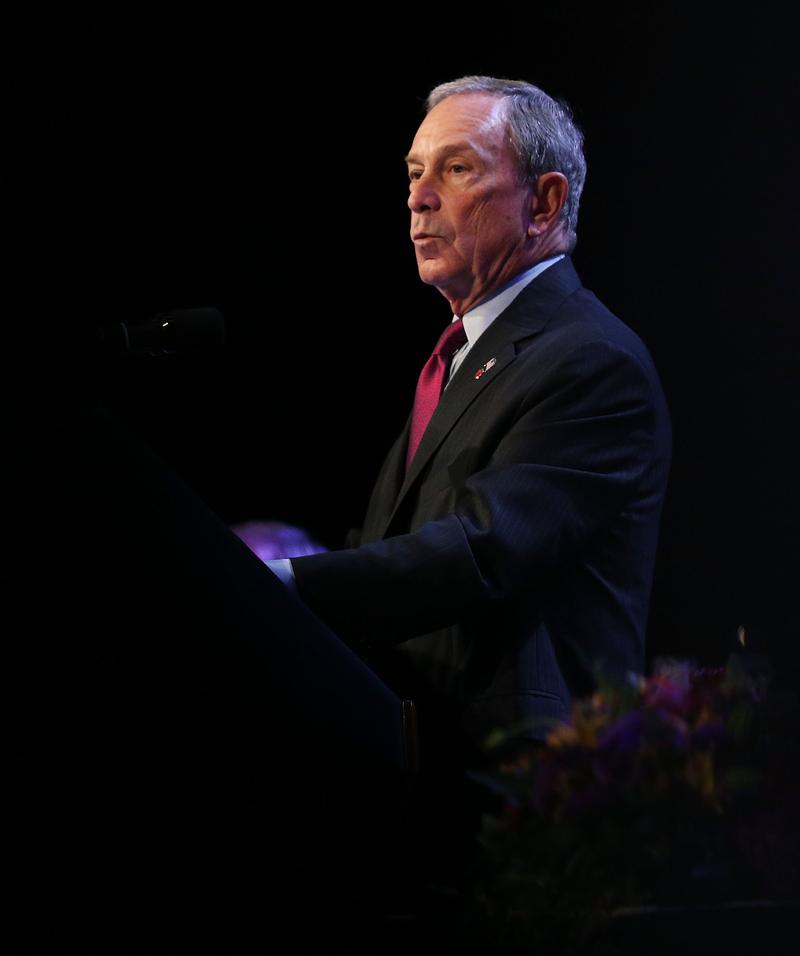 Former mayor Michael Bloomberg was the nation's fourth most generous philanthropist last year, donating $452 million. 
That's according to a list of the top 50 donors released today by The Chronicle of Philanthropy.  
While most philanthropists gave big sums to one or two groups, Bloomberg gave to a large number of arts, education, environmental, and public health nonprofits.
The report's lead author, Marie Di Mento, expects Bloomberg to continue that style of giving, particularly now that he's out of office.
"You can never be sure where he will take his philanthropy," Di Mento said, "but, I think, rest assured, it will always be interesting."
Of the $7.7 billion in philanthropic gifts given by the top 50 donors, $6.2 billion comes from living donors. Di Mento said that's the highest the total has been since 2007 before the recession began and is also a sign that donations will continue into the future.
"Giving at this level has definitely made a comeback," Di Mento said. "That's very, very good news for nonprofits."
The 12 New York donors on the list gave away nearly $1.6 billion last year. That places the state second to California where 15 philanthropists gave a combined $2.8 billion.
Mark Zuckerberg and his wife, Priscilla Chan, topped the list: They gave $1 billion in Facebook stock to a Silicon Valley nonprofit.