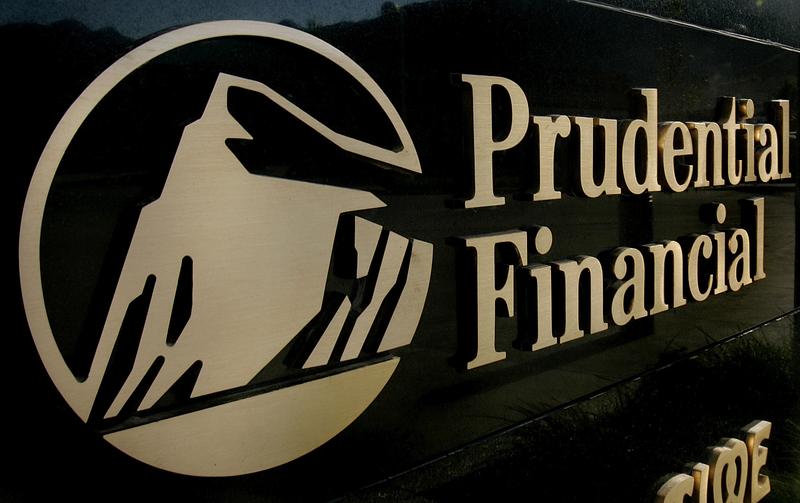 Click on the 'Listen' button above to hear this interview.
The insurance company Prudential announced on Monday that it was suspending sales of life insurance policies sold through Wells Fargo.
That announcement comes as the result of the latest twist in the growing Wells Fargo scandal, which broke last week when three former Prudential employees filed a lawsuit claiming that they were fired in retaliation for evidence they found that Wells Fargo opened fraudulent insurance accounts in customers' names, and had premiums withdrawn without their their consent or knowledge — similar to banking practices that led to the resignation of Wells Fargo CEO John Stumpf in October.
The former Prudential employees and whistleblowers also found evidence that Wells Fargo specifically targeted customers who did not speak English with those practices.
Sheelah Kolhatkar, staff writer at The New Yorker, has been following the Wells Fargo saga.