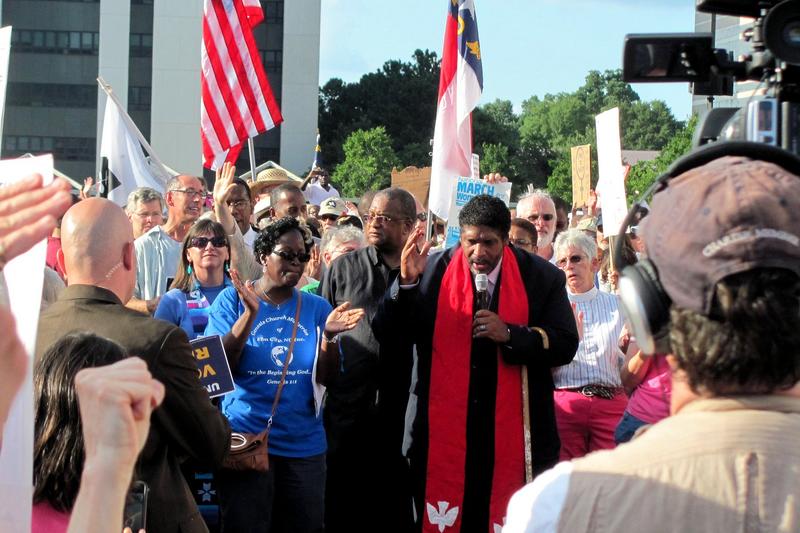 On today's show:
David Wallace-Wells, Features Director at New York Magazine, recounts his frightening experience at Kennedy Airport last week, when reports of an active shooter - though there wasn't one - caused total chaos for travelers.
Rachel Abrams, New York Times reporter, and Tina Sigurdson, general counsel for the Environmental Working Group, talk about the proposed legislation to require the FDA to regulate cosmetics.
Reverend William Barber, president of the North Carolina chapter of the NAACP and pastor at Greenleaf Christian Church, talks about his new initiative and his DNC speech.
Richard Bribiescas, professor of anthropology and ecology and evolutionary biology at Yale University, discusse how natural selection affected the way men grow old and how that affects human society.
Have you dropped a person off at college recently? How did his/her packing list differ from yours? Listeners call in about the changing nature of what one brings to college.