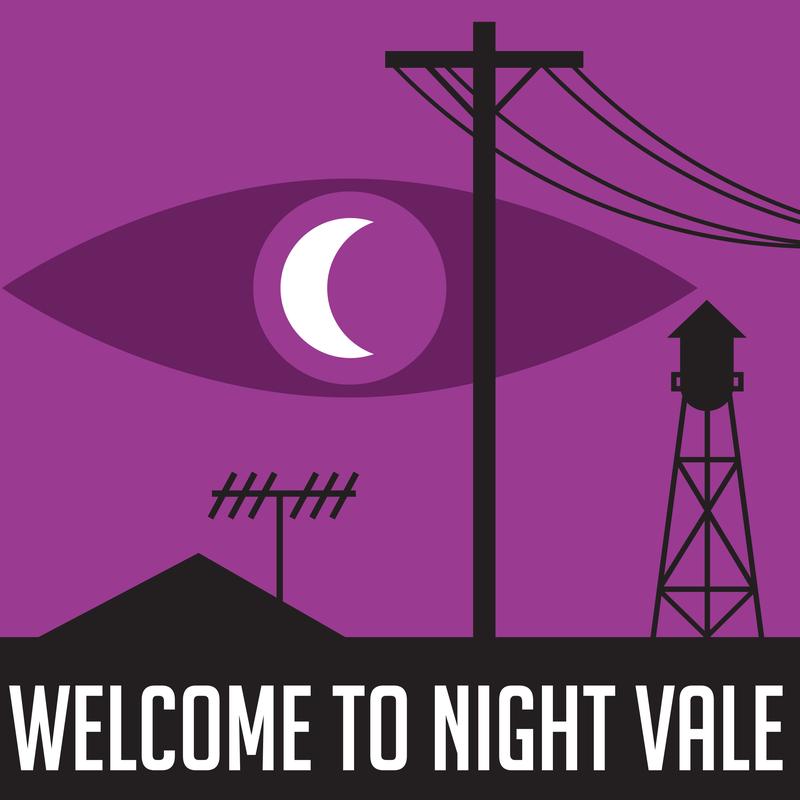 Joseph Fink and Jeffrey Cranor talk about creating the podcast "Welcome to Night Vale," along with narrator Cecil Baldwin. The show takes the form of fictional community updates for the small desert town of Night Vale, featuring local weather, news, and announcements from the Sheriff's Secret Police, mysterious lights in the night sky, dark hooded figures with unknowable powers, and cultural events. The show has been described as "the news from Lake Wobegon as seen through the eyes of Stephen King." In July 2013, Welcome to Night Vale became the most downloaded podcast on iTunes. Up until that point, the show had reached 150,000 downloads total, and in July of 2013, it reached 150,000 downloads in a single week. 
Are you a fan of "Welcome to Nightvale"? There's a handful of storytelling podcasts we think you'd also love. Check these out:
Welcome to Night Vale also has a tremendous amount of Fan art. Here is just a small sample of the many illustrations and graphics online.