The Takeaway
Electionland: The Essential Guide for The Race to The White House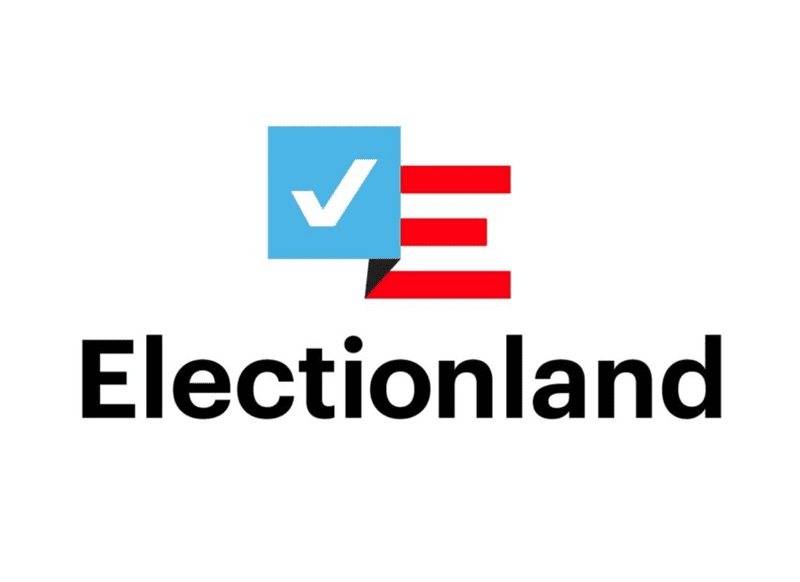 Click on the 'Listen' button above to hear this interview.
A coalition of journalists and data gurus from ProPublica, WNYC News, and Google News Lab have assembled in a pop-up newsroom at the CUNY Graduate School of Journalism in New York City for a project they're calling "Electionland."
They're collecting and analyzing data in real time to identify potential problems at polling sites across the country. John Keefe, WNYC's senior editor for Data News, tells us what's trending.