The Takeaway
What You Need to Know About the Election This Week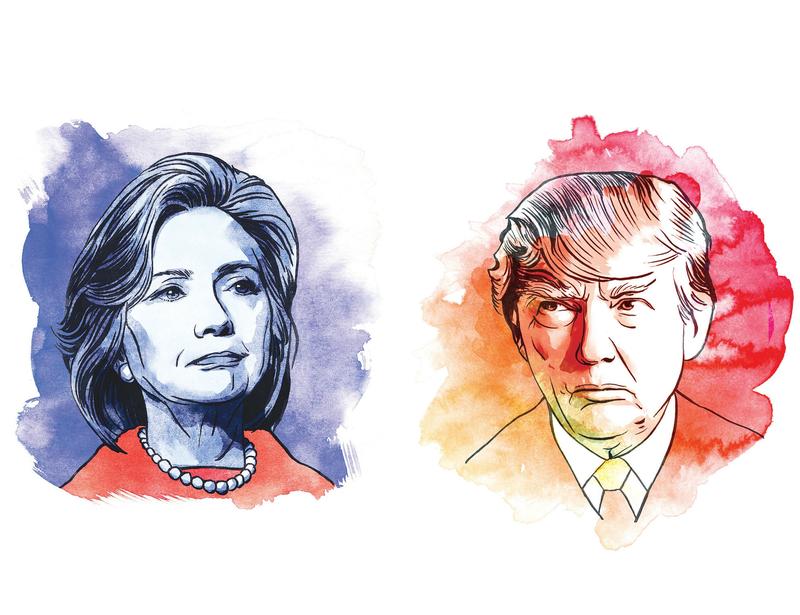 Click on the 'Listen' button above to hear this interview.
We're less than a month away from the presidential election, and with all that's going on, there is a lot to take in.
Takeaway Washington Correspondent Todd Zwillich joins the program to give us the latest on what we should know about the fight for the White House in his weekly "State of the Race" segment.