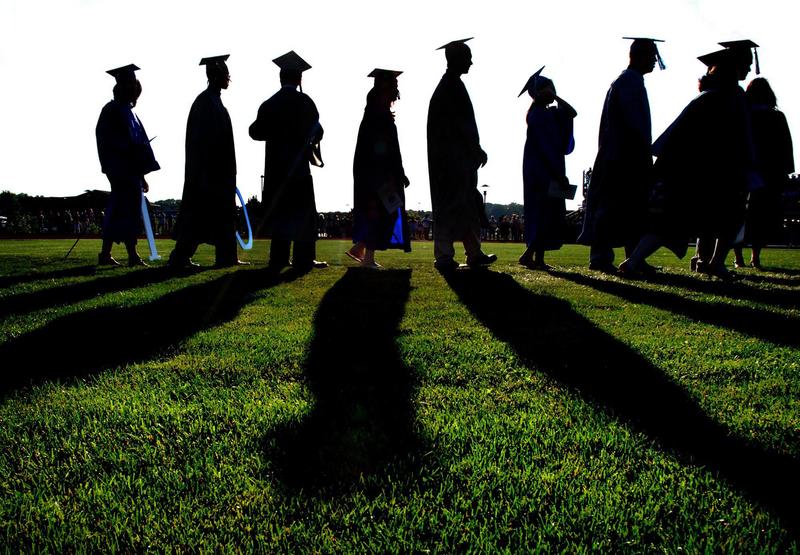 All this week, The Takeaway tackled higher education in our series, "College Compass: Universities and Students Set Their Course for the Future." 
This year, seven high school seniors in the class of 2015 were offered places at all eight Ivy League schools. Victor Agbafe, a student at Cape Fear Academy in Wilmington, North Carolina, was one of them. The son of Nigerian immigrants, this high school valedictorian tells us how he achieved this nearly impossible task.
Though scoring a seat at an Ivy League school would be a dream come true for many, the price would also be out of reach for many families. The cost of a college education is on the rise along with the amount of student debt.  Beth Kobliner, author of "Get a Financial Life: Personal Finance in Your Twenties and Thirties," dropped by our studio to answer some of the most common college cost questions.
This weekend, nearly 145 Sweet Briar College students will graduate, while another 400 will likely leave the school for good. After more than 100 years, the women's college just outside Lynchburg, Virginia is closing. Two Sweet Briar alumnae—Teresa Tomlinson (class of 1987) and Frances Kirven Morse (class of 1968)—explain how their time at the college shaped their lives.