The Takeaway
The Weekender: Sex After Kids, A Nobel Winner, and Wham-O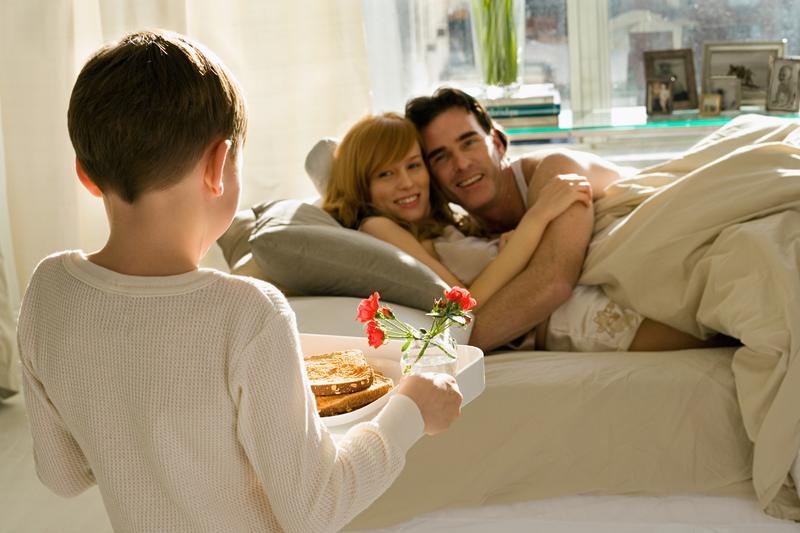 Sex and intimacy doesn't always come easily after having kids. That's where parenting podcast "The Longest Shortest Time" comes in. They're launching a new series that can help serve as a guide to getting back in the sack after baby. Host Hillary Frank joins us to talk about the series and more.
Kailash Satyarthi has worked for decades to end child labor—he has reportedly rescued over 80,000 children from slavery. A 2014 Nobel Peace Prize winner, Satyarthi, has had his bones broken and his life threatened by adversaries during his struggle to end child slavery.  
We're in the dead of winter. To break the chill, we're celebrating an American summer icon, the Frisbee, which first went on sale 58 years ago this week. Dan Roddick, the former director of promotions for Wham-O, explains why the Frisbee has been such a success.