The Takeaway
The Takeaway Weekender: Digital Reading, Driverless Cars, and The Secret to Happiness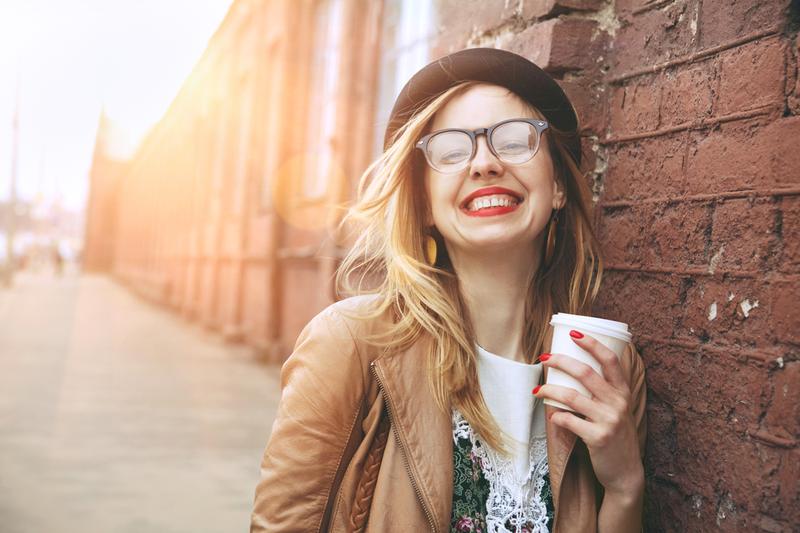 In the wake of the outrage and debate over the NFL's perceived culture  of violence, another voice has emerged. Dewan Smith-Williams shares her own story of abuse at the hands of her husband, former NFL player Wally Williams, who played for the Cleveland Browns, the Baltimore Ravens, and the New Orleans Saints between 1993 and 2003.
What do you read—a bound book with the smell of glue and ink, or a glassy electronic display with sharp colors? As it turns out, our brains process digital reading very differently. Manoush Zomorodi, managing editor and host of WNYC's New Tech City, explains how the shift from paper to digital has caused a gigantic change in the way we read.
It's not just the way that we read that's being impacted by technology—in the next decade, driverless cars could become the norm. Charlie Herman, WNYC's economics editor and the host of Money Talking, weighs in on the future of automobile transportation. What do you think of driverless cars? Leave a comment below, give us a call at 1-877-869-8253.
Known for films like "Shaun of The Dead," "Hot Fuzz," and "The World's End," actor Simon Pegg started out his career as a stand up comedian. Movie Date Podcast Co-host Kristen Meinzer sits down with Pegg to discuss his career and new film, "Hector and The Search for Happiness."