The Takeaway
The Weekender: Code-Switching, Civics, and Gender Online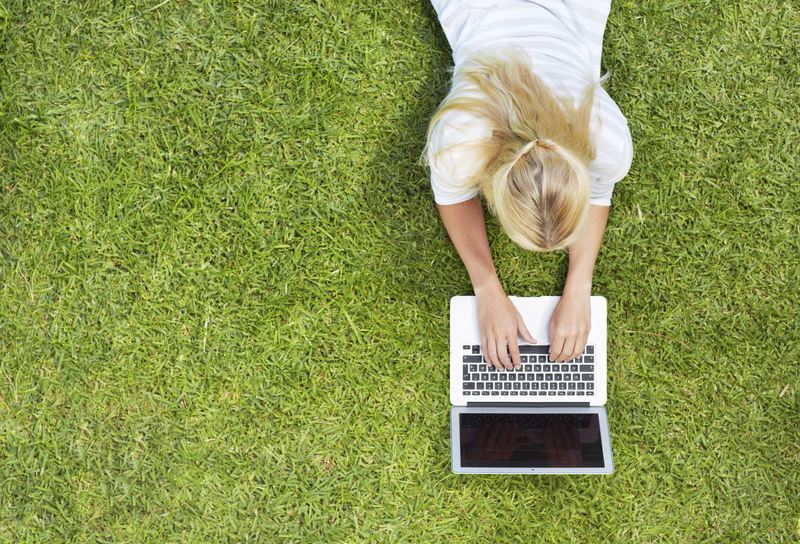 What constitutes a proper "public radio" voice? Chenjerai Kumanyika, an assistant professor of popular culture at Clemson University, discusses code-switching and the perceived "whiteness" of public radio.
Arizona has become the first state to require all high school students to pass a citizenship exam in order to graduate. Former Congressman Frank Riggs explains why he believes the citizenship exam should be a mandatory exam for American students.
Phil Zabriskie, a former foreign correspondent, reflects on "The Kill Switch," his new Kindle Single that explores what it's like to kill in combat. Zabriskie examines the lasting impact the act of taking a life has on soldiers.
Next week, The Takeaway presents a new series called "Being A Woman Online." Ahead of that series, we hear from Tavi Gevinson, the head of Rookie, an online publication for teenage girls.